White House Physician releases updates on the President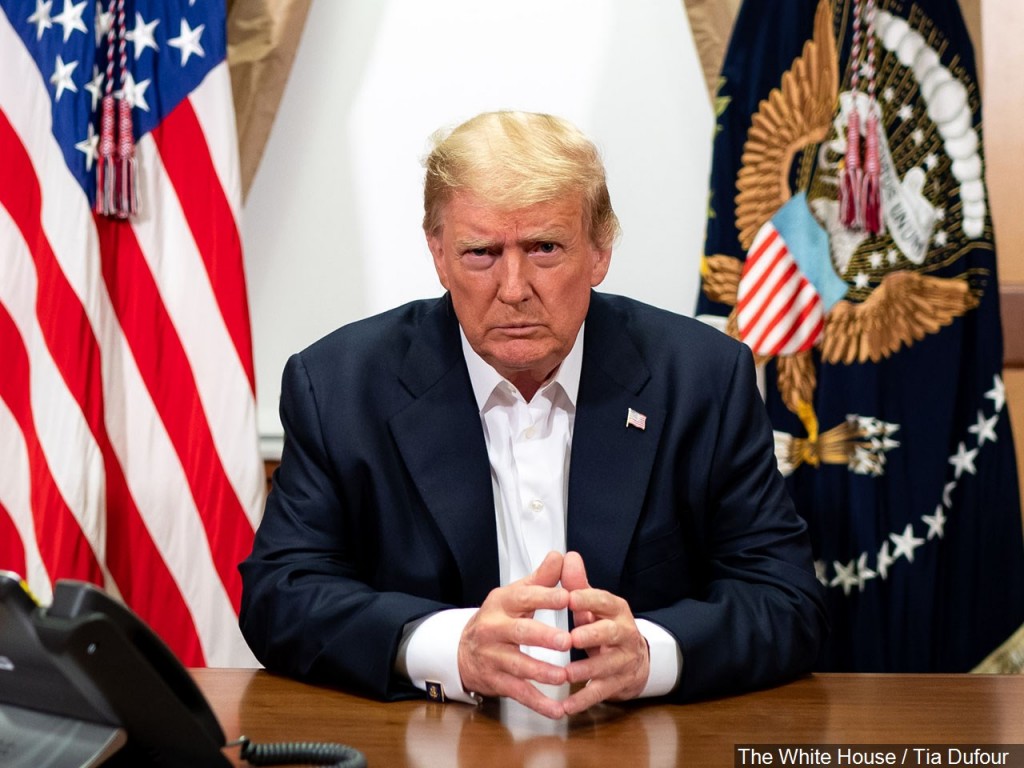 WASHINTON (KLKN) — Tuesday, the White House Physician released an update on both President Donald Trump and Vice President Mike Pence's conditions.
Now that President Trump is back at the White House, a team of doctors continue to meet with him regularly.
The physician says President Trump has not reported experiencing any symptoms today and his vitals remain stable. He said that "overall he [President Trump] continues to do extremely well."
As for Vice President Pence the White House Physician also released a statement confirming that he has not tested positive for COVID-19.
This comes a day before his debate with U.S. Senator Kamala Harris, quelling any health concerns about the event.