Who's Hiring: A local trucking company looks to build its staff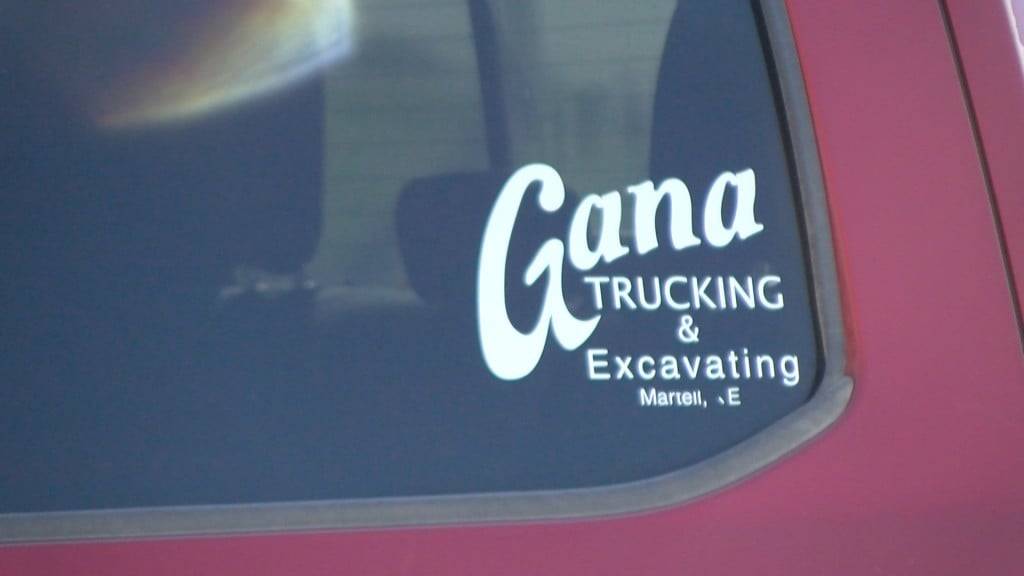 On the look out for a job? Check out Gana Trucking and Excavating. Located in Martell, just outside of Lincoln. , the company works in all areas of construction: from commercial to residential to agricultural.
Currently, they have positions available for CDL drivers, heavy equipment operators, and mechanics.
Recruiting Director Pat Small says Gana Trucking and Excavating has been 'really blessed' during the pandemic, since most of their major projects have not been affected.
"We have a lot of business going on and because of that we need a lot of talented motivated people to help us… I mean it could be a really good year".
For more information on these positions, or other job openings, check out our "Who's Hiring" page. Just look under the Community tab!