Why is 'Dear Intern' trending?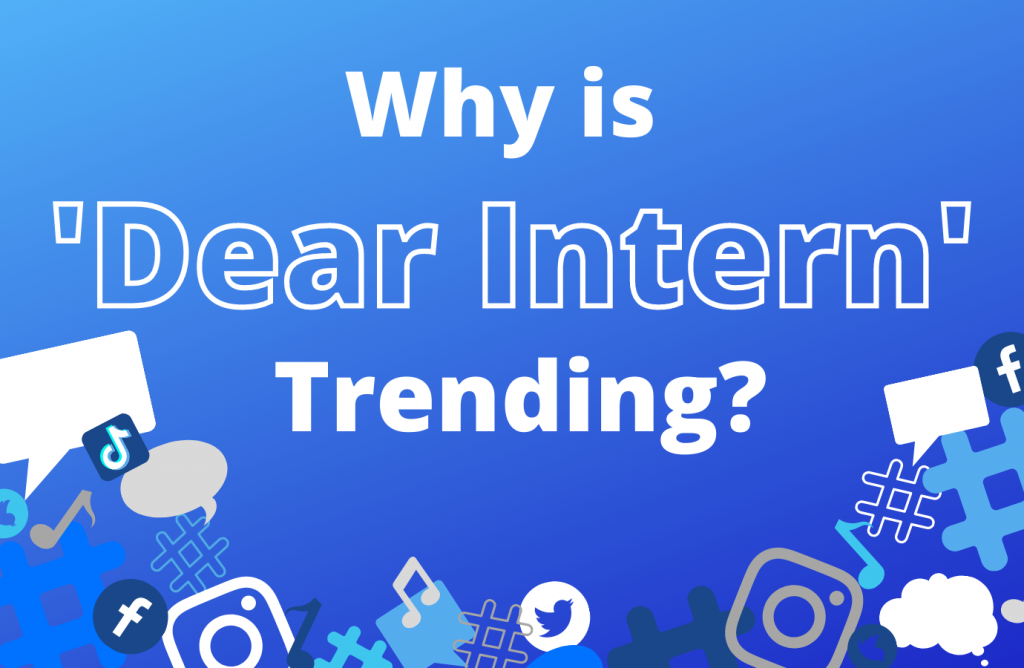 (KLKN) — HBO Max customers are saying they received a message titled 'Integration Test Email #1.'
With a swath of confused customers, the streaming service released a statement Friday morning saying the test email was a mistake and "yes, it was the intern."
We mistakenly sent out an empty test email to a portion of our HBO Max mailing list this evening. We apologize for the inconvenience, and as the jokes pile in, yes, it was the intern. No, really. And we're helping them through it. ❤️

— HBOMaxHelp (@HBOMaxHelp) June 18, 2021
Then, a spam email became a moment of wholesome comradery.
Below the tweeted statement now lies a mile-long thread of professionals sharing encouraging words to the intern, letting them know that it happens to everyone.
Dear intern,

It's ok. I dropped a prod database when I was a senior engineer. These things happen more often than you might think. Building good systems is about having resilience against human mistakes. Because we, humans, always make mistakes.

— JBD ヤナ ドガン (@rakyll) June 18, 2021
To the intern:

Hi! 🙋🏿‍♂️
I'm an Engineering Director on Google Play. Our team's systems send the emails for the Play Store.

1. You'll be fine! As replies show, everyone breaks production!

2. Congratulations on helping your team find missing guardrail features and capabilities!👍🏿

— Mekka 💉💉🎉 *My Mask Protects You* Okereke (@mekkaokereke) June 18, 2021
Dear intern,

I once globally took down Spotify. It almost happened twice. My team was awesome about it and I'm still here. You managed to find something broken in the way integration tests are done. It's a good thing and will help improve things. Good luck <3.

— Daenney (@daenney) June 18, 2021
Dear Intern,

There are not enough hours in a day to tell my stories.

I've always believed that if you're actively engaged in helping the business, mistakes are going to happen.

I rather have someone engaged making an occasional mistake than someone not engaged being perfect.

— Bill Kennedy : MIA/-4 (@goinggodotnet) June 18, 2021
Hire the intern. If they can weather that, they can weather anything. 💜

— Zach Tarvin (@themrzt) June 18, 2021