Why some Black Americans are reluctant to getting the vaccine
According to Time magazine, 350,000 people registered for vaccine clinical trials. Only 10 percent identified as Black or Latino.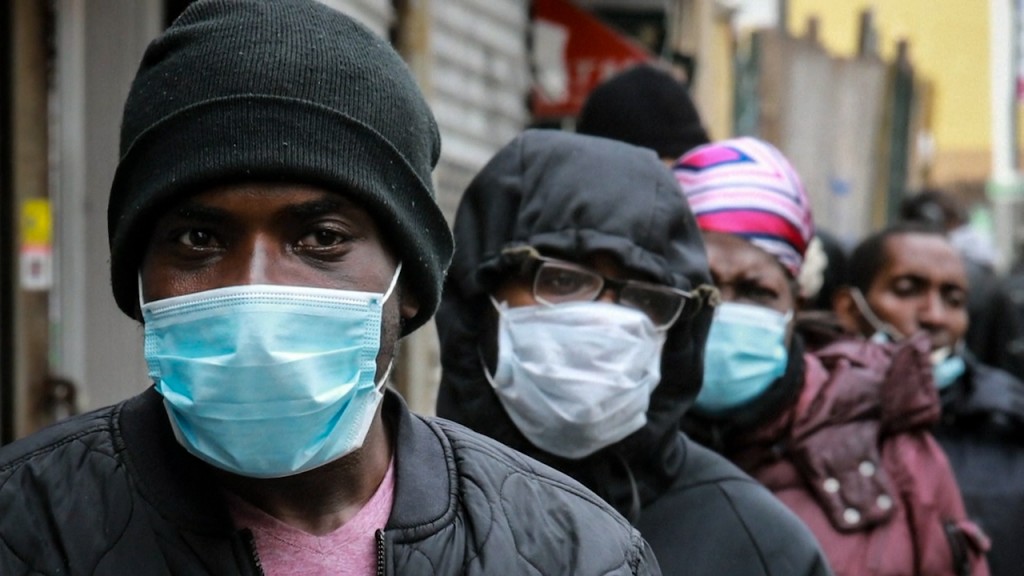 LINCOLN, Neb. (KLKN) – From the Tuskegee Syphilis Experiment to the case of Henrietta Lacks, African-Americans have endured years of medical racism.
"The CDC in particular hasn't given black people much reason to trust them," George Washington Carver Multicultural Collaborative's Ishma Valenti said. "The CDC has repeatedly apologized for these catastrophes done, these scientific experiments done on black people without their knowledge, but they haven't ever switched their policies or made right because they continue to be caught doing the same thing."
A 2018 report by the Agency for Healthcare Research Quality, part of the  U.S. Department of Health and Human Services, found that 40 percent of the measures of healthcare quality the agency assessed, were worse for black people than whites.
"The challenge of rolling out something that gives us a comprehensive understanding of not only what the vaccine is, what the vaccine does and then what other kinds of things you can expect is something we better get going and we better get going soon," Pastor John Harris said.
Harris is a prominent member of the black community in Lincoln. He is the founder of Encouragement Unlimited Inc.
He says health officials need to make educating African-Americans on the vaccine and coronavirus a priority to help bridge trust.
"People are going to be a bit apprehensive until they see a progression of success," Harris explained. "As they see that progression of success, then they may say okay I can trust it now."
Harris is overall in favor of getting the vaccine, but still wants to know more.
"Quite honestly I'd like to know more about it," he said. "I'd like to know more not only about its effectiveness, but again the side effects."
Harris said the health department reached out to him on on Thursday to get conversations going on how to better educate and represent communities of color going forward. The American Heart Association says 60 percent of COVID-19 hospitalizations were Black and Hispanic people. Even with those high numbers, black leaders say some minorities just have a lack of distrust with the government.