Wind Chill Advisory for northeast Nebraska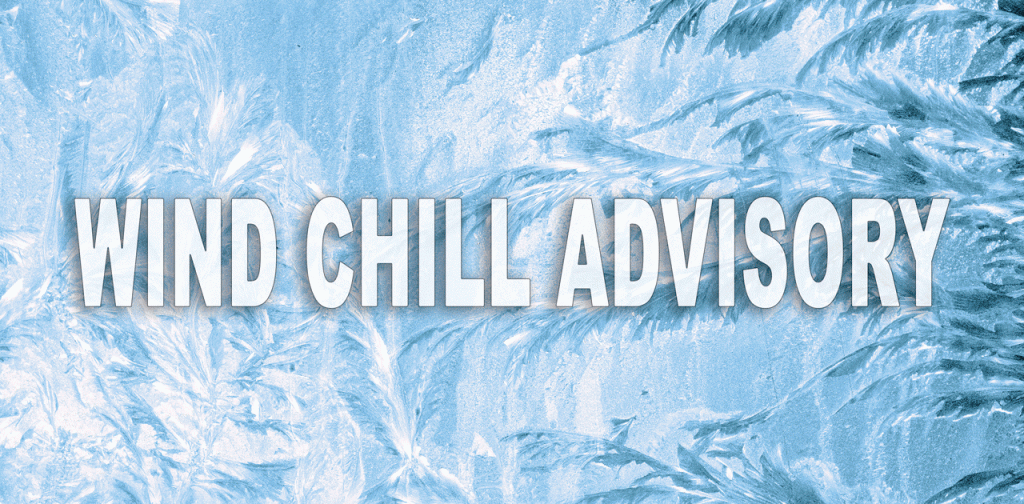 Overnight, temperatures will plummet into the single digits with wind chill values dropping to subzero levels.
The cold remains on Sunday as temperatures are foretasted to rise only into the mid teens. Northerly winds gusting up to 25 mph have spurred a Wind Chill Advisory for northeastern Nebraska (does not include Lancaster county) on Sunday morning from 3AM until 12PM.
Wind chills of 15-25° below zero are possible, creating conditions for frostbite to occur in less than thirty minutes.
While it is advised to stay indoors as much as possible overnight and tomorrow, if needing to venture outside, cover any exposed skin.
Counties included in Sunday's Wind Chill Advisory are as follows:
Antelope, Burt, Cedar, Colfax, Cuming, Dodge, Knox, Madison, Pierce, Stanton, Thurston, Washington, Wayne
Please click here https://www.klkntv.com/weatheralerts for more information by county.