Winning Powerball ticket sold in New York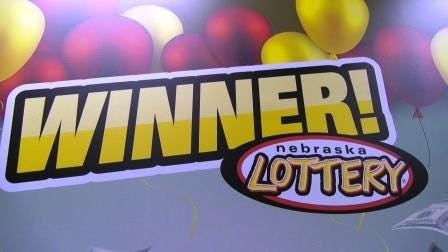 One person is $294 million richer this morning.
The winning Powerball ticket was sold in Up-state New York Wednesday, according to the Powerball website.
The person has yet to come forward.
The lump sum is just around $178 million.
The jackpot resets to $40 million Thursday.
The Mega Millions for Friday's drawing is up to $348 million.