Winter operations conclude in Lincoln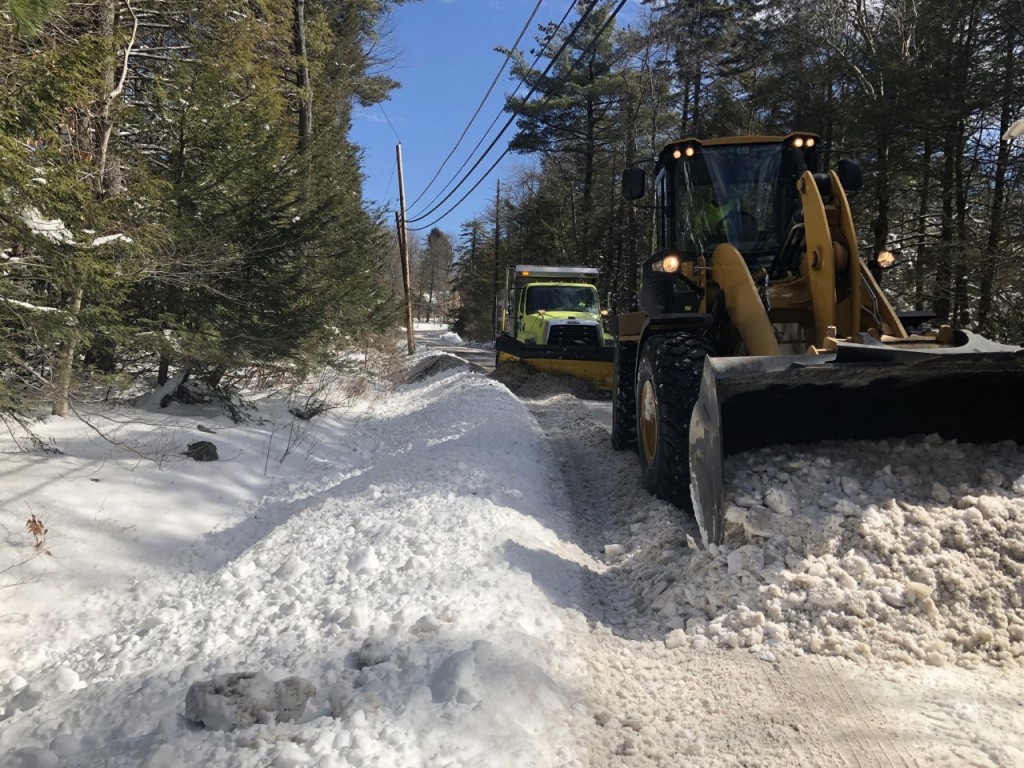 LINCOLN, Neb. (KLKN) – The city has officially ended all winter operations on Sunday, after the historic snowfall we received nearly a week ago.
Starting Monday, snow crews will begin preparing for the potential of a winter storm system later this week.
Although winter operations have ended, drivers should remain alert for refrozen and slick areas. Warmer temperatures this week will continue to melt our current snow and ice.
For additional information, click here.
SNOWY STREET COMPLAINT
REPORT AN UNPLOWED STREET HERE