Winter Storm Warning and Winter Weather Advisory issued for central portion of Nebraska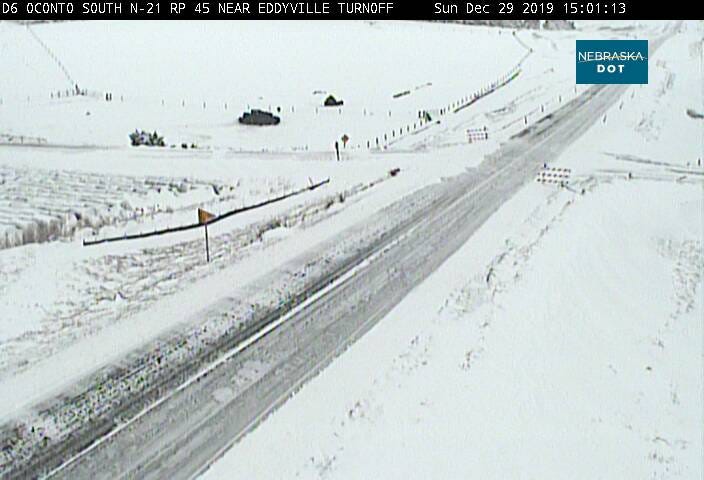 The majority of Nebraska is currently under 2 weather alerts: a Winter Storm Warning and a Winter Weather Advisory, both expiring 6 a.m. Monday.
Counties under Winter Weather Advisory:
Boone, Cedar, Colfax, Cuming, Madison, Platte, Stanton, Thurston, Wayne
Counties under Winter Storm Warning:
Buffalo, Dawson, Gosper, Greeley, Hall, Howard, Kearney, Phelps, Sherman, Valley
Heavy snow showers could bring an additional 2-5 inches of snow in these areas, combined with wind gusts up to 45 mph. Holiday travelers are urged to delay travel plans until tomorrow as driving conditions are currently hazardous with slick roads and poor visibility due to blowing/drifting snow.
Although Lancaster County is not currently included in these weather alerts, light snow and freezing drizzle are still possible throughout the day Sunday, creating icy roads throughout the southeastern portion of the state as well.
Please click here https://www.klkntv.com/weatheralerts for more information by county.
Travelers are encouraged to check the Nebraska 511 map for the latest road conditions throughout the state.