Winter storm warning for Nebraska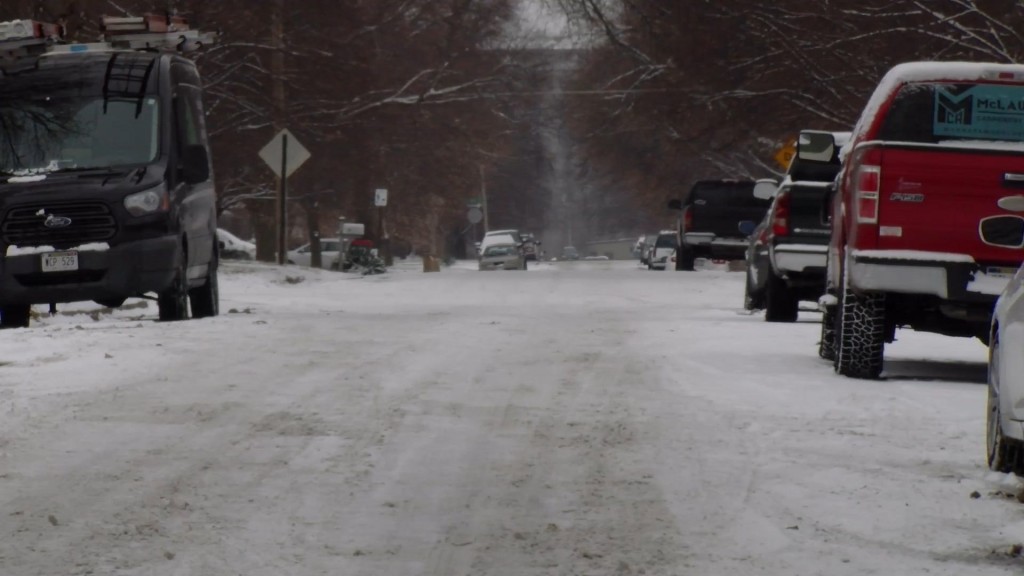 Nearly a foot of snow fell in parts of central and northern Nebraska on Sunday, making travel conditions difficult across much of the state.
Nebraska State Patrol says a section of westbound I-80 closed in central Nebraska this morning near Wood River after a semitrailer truck crashed. Traffic was diverted to U.S. Hwy 30 while crews responded to the crash.
The National Weather Service says 11 inches of snow fell in Kearney and Broken Bow, while snow continues to fall across the area. A winter storm warning remains in effect for most of Nebraska through Sunday evening.