Winter Weather Advisory issued for parts of Nebraska Sunday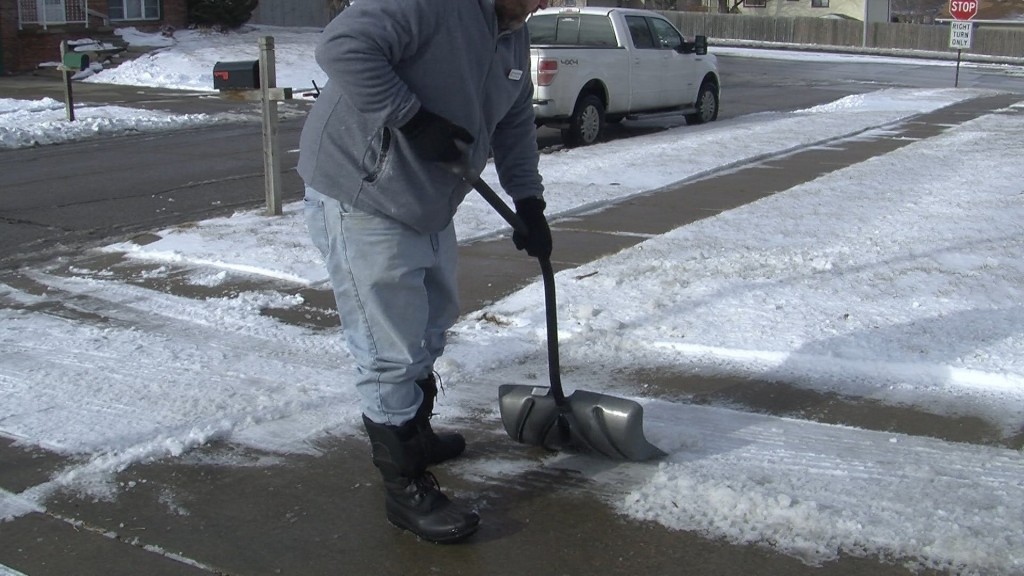 The Nebraska Weather Service has issued a Winter Weather Advisory starting 6 a.m. Sunday, expiring 6 p.m. Monday.
The main weather impacts of this storm are snow accumulations of 2-4 inches, reduced visibility and slick roads.
The heaviest snowfall areas are expected to be those along the Kansas/Nebraska border.
The following counties are included in this advisory: Gage, Jefferson, Johnson, Nemaha, Nuckolls, Otoe, Pawnee, Richardson, Thayer.
Click here (https://www.klkntv.com/weatheralerts) for more information by county.