Winter Weather Advisory issued for southeastern portion of Nebraska, Lancaster County included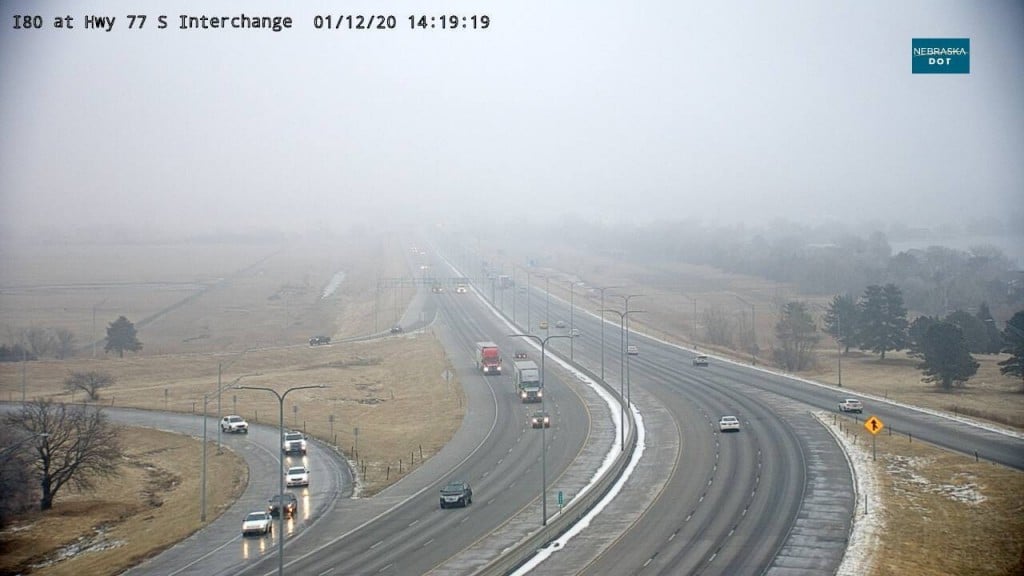 UPDATE:
The Winter Weather Advisory has been extended until 9 p.m. Sunday and now also includes the following additional counties:
Butler, Cass, Douglas, Johnson, Nemaha, Otoe, Pawnee, Richardson, Sarpy and Saunders
---
The Nebraska Weather Service has issued a Winter Weather Advisory until 6 p.m. Sunday evening for the southeastern portion of the state, including Lancaster County.
Freezing drizzle, light snow and areas of fog are creating slick road and sidewalk conditions, as well as icing on windshields. Drivers are advised to slow down and use caution while traveling.
All counties included in this advisory are: Adams, Clay, Fillmore, Gage, Hall, Hamilton, Jefferson, Lancaster, Nuckolls, Saline, Seward, Thayer, Webster and York.