Winter Weather Advisory issued Monday for southeastern part of state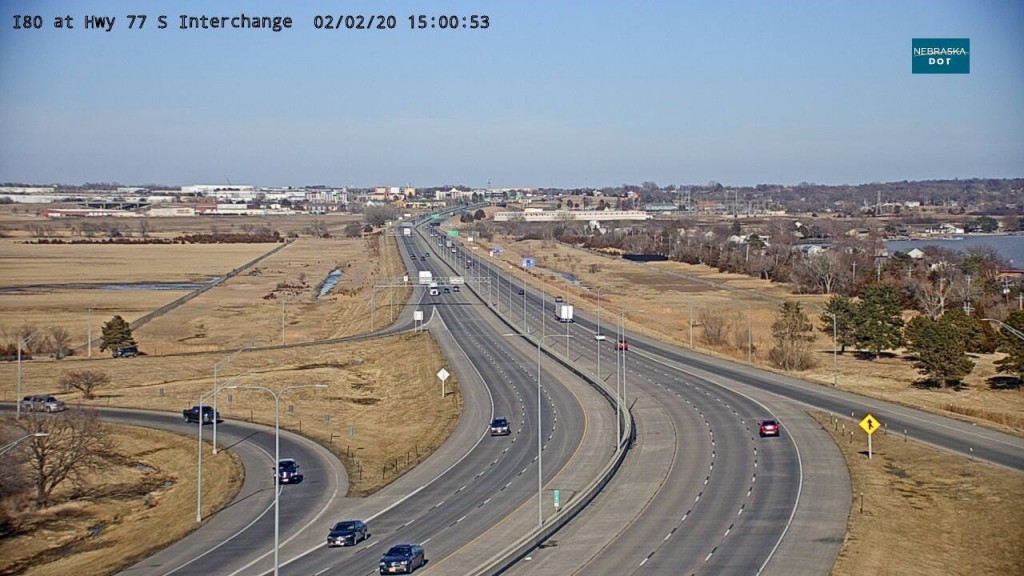 The National Weather Service has issued a Winter Weather Advisory for the southeastern portion of the state (including Lancaster county) on Monday, 4 a.m. to 6 p.m. Freezing drizzle amounting to a light glaze could create very slippery roads, bridges and sidewalks.
Wind gusts up to 40 mph are also anticipated, generating blowing and drifting snow. Both morning and evening commuters could feel the effects of these slick conditions, therefore drivers are advised to slow down and proceed with caution.
The counties included in this Winter Weather Advisory are as follows:
Adams, Buffalo, Butler, Cass, Clay, Dawson, Douglas, Fillmore, Franklin, Furnas, Gage, Gosper, Hall, Hamilton, Harlan, Jefferson, Johnson, Kearney, Lancaster, Merrick, Nuckolls, Otoe, Phelps, Polk, Saline, Sarpy, Saunders, Seward, Thayer, Webster, and York