Wisconsin mall shooting, eight injured
A teenager was charged Sunday evening in connection with a shooting.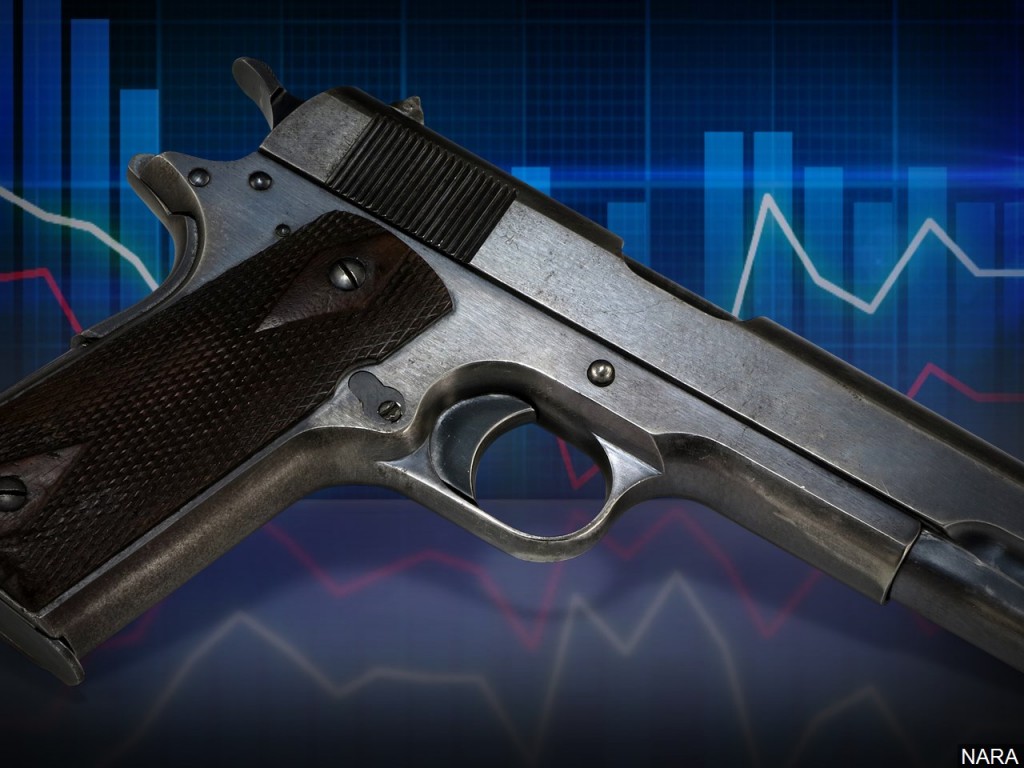 LINCOLN, Neb. (KLKN)- On Sunday evening, police arrested a 15-year-old suspect in connection to the Wisconsin mall shooting that happened Friday afternoon.
According to Wauwatosa Police, the firearm that the boy apparently used during the shooting was found as well.
Seven adults and one teenager were injured on Friday in a shooting at the Mayfair Mall in Wauwatosa, Wisconsin. Around 3 p.m., officers were called to the mall for an active shooter. Witnesses reported hearing a dozen gunshots. Once emergency personnel arrived on the scene, the shooter was no longer there.
The victims are currently in the hospital and until Sunday night, the perpetrator was "at large".
"We are disheartened and angered that our guests and tenants were subject to this violent incident," Brookfield Properties, Mayfair's Mall property management company, said in a statement. "We are thankful for our partners at the Wauwatosa Police Department and we are cooperating with them as their investigation develops."
Police say the violence was not random but "an altercation between two groups" and four of the victims were innocent bystanders.