Woman accused of stealing $35K from new Malcolm baseball fields
An investigation is underway after a woman allegedly created false awards and invoices for grants that were to be used to pay for the new Malcolm baseball fields.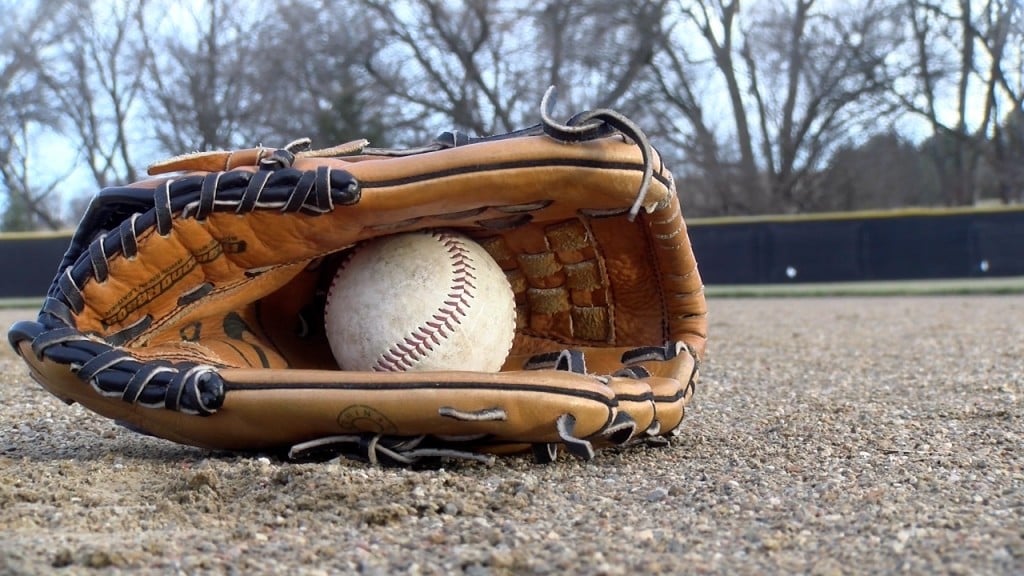 The town of Malcolm, Nebraska has had just one baseball field for the last 30 years.
But, for the last four years, the 'Field of Dreams' project to build two more baseball fields is close to finished.
The 'Field of Dreams' committee was created and community members helped raise thousands of dollars for the fields, as well as large donations from a number of people.
"It's a small community with very dedicated volunteers. We've been working very hard for four years trying to put this field together," says Kathy Boshart, a parent in Malcolm and a former committee member.
But after realizing that wasn't enough, the committee hired a grant-writing consultant named Diana Hutchison.
"We started receiving grant award letters, some cash grants came in right away, some grants we were told they needed receipts of construction and stuff being done so we could receive funding for those," says Malcolm Youth Sports Association President Matt Thieman.
According to court documents obtained by Channel 8 News, the committee hired Hutchison on a 15% commission. For every grant that she secured, she would get a small portion.
And with more that $200,000 in grant money the committee was told they received, construction on the fields started.  They were told some of the money would be given to them as reimbursements, after construction receipts were given to the foundations.
"In December of 2019 we started questioning where our reimbursements were. Our consultant told us to be patient, continually be patient, it takes time to receive our money," Thieman says.
Thieman says they reached out to the foundation themselves, only to find out the award letters Hutchison had given them were fake. However, the committee had already paid Hutchison her promised commission. She had created fraudulent award letters and invoices from seven different foundations for a total of $34,050 in commission, according to court documents.
"We were really in disbelief when we found out what our consultant had promised wasn't going to happen. She had promised to take us so far, so fast," Boshart says.
This isn't the first time Hutchison has taken advantage of a small community. According to court documents obtained from Sheridan County, she's currently facing three felony charges for allegedly writing false grant awards for the city of Rushville to purchase new fire trucks.
She was paid commission there as well – $4,500 in total.
While the fraudulent grants set the plans for the baseball fields back slightly, the committee managed to rally together the community to make up for most of the money they didn't actually receive.
As for the fields, one of them will still open this fall for the softball and baseball seasons. They're hoping the second field will be up and running by next summer.
According to court documents, a warrant has been drafted for the arrest of Diana Hutchison for a class 2A felony in Lancaster County.