Woman apparently stabbed to death in north Lincoln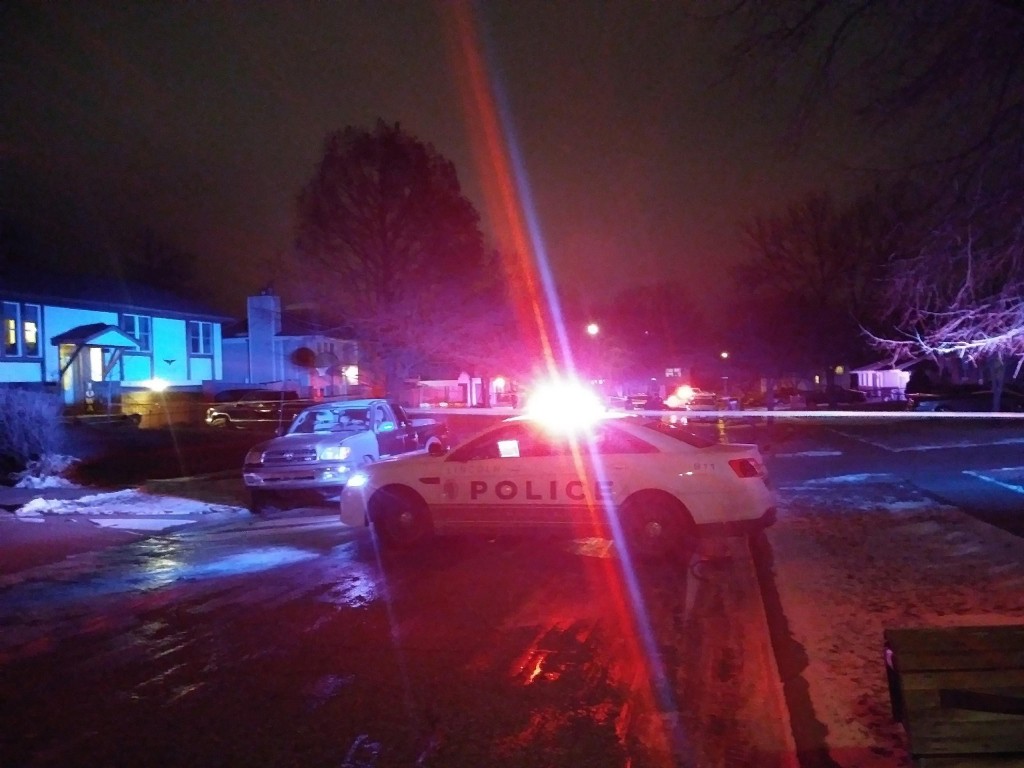 Lincoln Police are investigating an apparent fatal stabbing in north Lincoln.
It happened near 20th and Montclair Dr, north of Cornhusker Hwy.
The call came in just after 7:00 p.m. Monday.
Officials tell Channel 8 Eyewitness News someone saw a woman on the ground in front of a house and bleeding profusely.
LPD confirmed the woman had multiple stab wounds.
The woman was taken to the hospital where she was pronounced dead, police said.
"A female was contacted – appears to be 30s – was contacted with some puncture wounds. She was transported to the hospital from the scene, was pronounced dead just a short time later," said Captain Todd Kocian.
The area where the woman was stabbed was about a block away from the house where Jessica Brandon was fatally shot earlier this year.
Details are still limited at this time as police investigate and interview witnesses.
Police say there does not appear to be an ongoing threat to the public at large.
Anyone with information about the incident is encouraged to call Lincoln Police at 402-441-6000 or Crime Stoppers at 402-475-3600.
This is a developing story, we will continue to provide updates as they become available.