Woman cited for firing gun during attempted theft, Lincoln Police say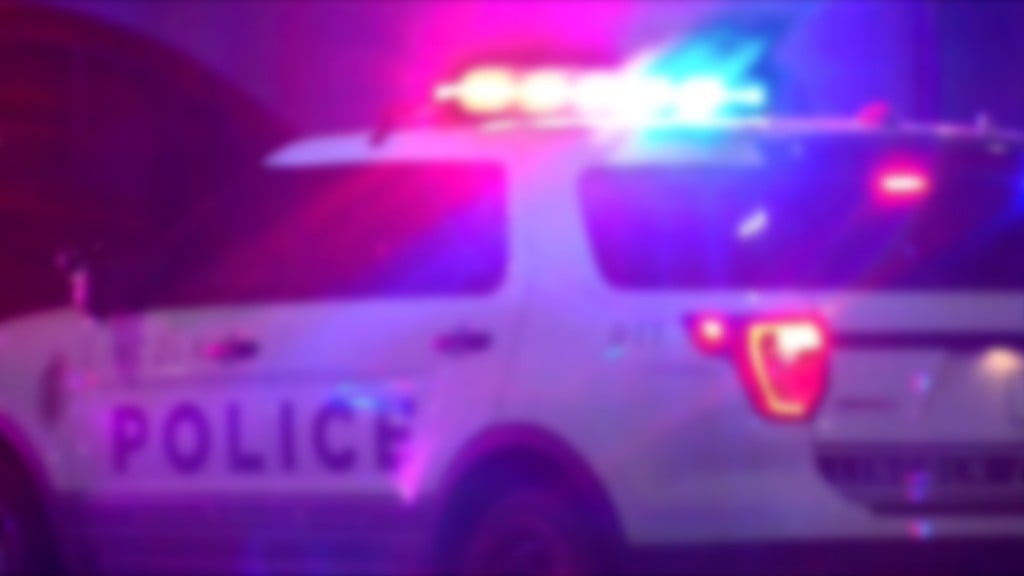 LINCOLN, Neb. (KLKN) – A Lincoln woman was ticketed after she fired a gun during an attempted theft, Lincoln Police say.
Police were sent to a home near 77th and South Streets after a caller reported hearing gunshots just after 2 a.m.
Officers also received information that someone in a white pickup had tried to steal a trailer with an ATV on it but fled the area without it.
When officers arrived, they spoke to a 58-year-old woman, who says she was woken up after her dog began barking.
She then looked out the window and saw a man attaching the trailer to the back of his truck.
The woman began yelling and fired four shots into the ground, police say.
The man then fled quickly, which caused the trailer to become dislodged.
Police ended up citing the woman on suspicion of unlawful discharge of a firearm.