Woman gets stabbed in the neck; Omaha Police make arrest shortly after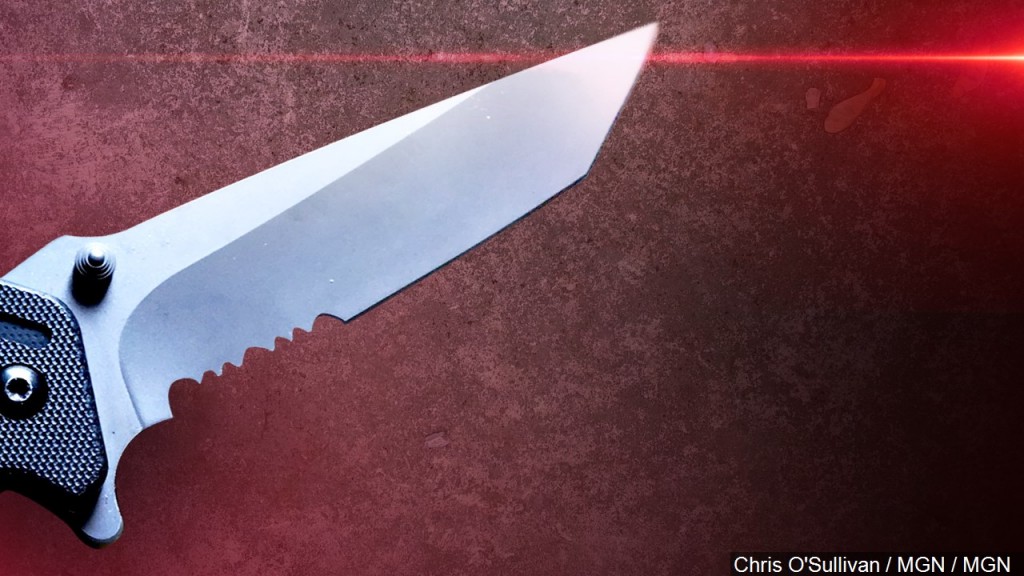 LINCOLN, Neb. (KLKN) — A woman is in custody after Omaha Police say she stabbed someone in the neck.
Officers were called to a home near 92nd Avenue and Blondo Street around 12:50 a.m. Monday, according to police.
Mathy Kiala, 22, told police that she had been stabbed in the neck and that the person responsible ran off before officers arrived.
The extent of her injuries was not provided by Omaha Police.
Police were able to identify a suspect and later caught up with her at her home.
That's where officers arrested Apoline Wasingya, 21, on suspicion of second-degree assault and use of a weapon to commit a felony.
Wasingya told officers she was responsible for the stabbing, police say.