Woman robbed, dragged by vehicle while selling iPhone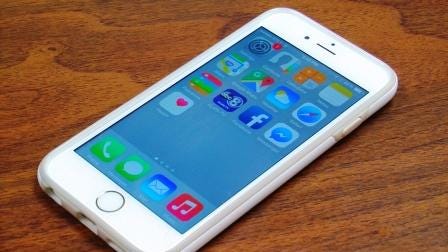 Lincoln Police say a 20-year-old woman was dragged by a vehicle while attempting to sell an old iPhone.
The woman posted an ad on Facebook Marketplace to sell the phone, and agreed to meet up with the buyer at 100 South 66th street, in the parking lot of what used to be Shopko.
The victim told LPD that four male teens were in the vehicle and they wanted to sign into iCloud on the phone, however, they then tried to drive away with the phone.
That's when the victim reached into the car in an attempt to get the phone back and got her arm caught in the seatbelt, causing her to be dragged when the vehicle didn't stop.
The woman suffered abrasions on her arm and is expected to recover.
Lincoln Police want to remind residents of the designated 'LPD swap spot.' They encourage those selling items to make transactions at 1501 North 27th street, a spot that is under video surveillance.
Police are looking for possible suspects. Anyone with information is encouraged to call Lincoln Police at 402-441-6000.