Woman, would-be hero attacked with fireplace poker, Nebraska police say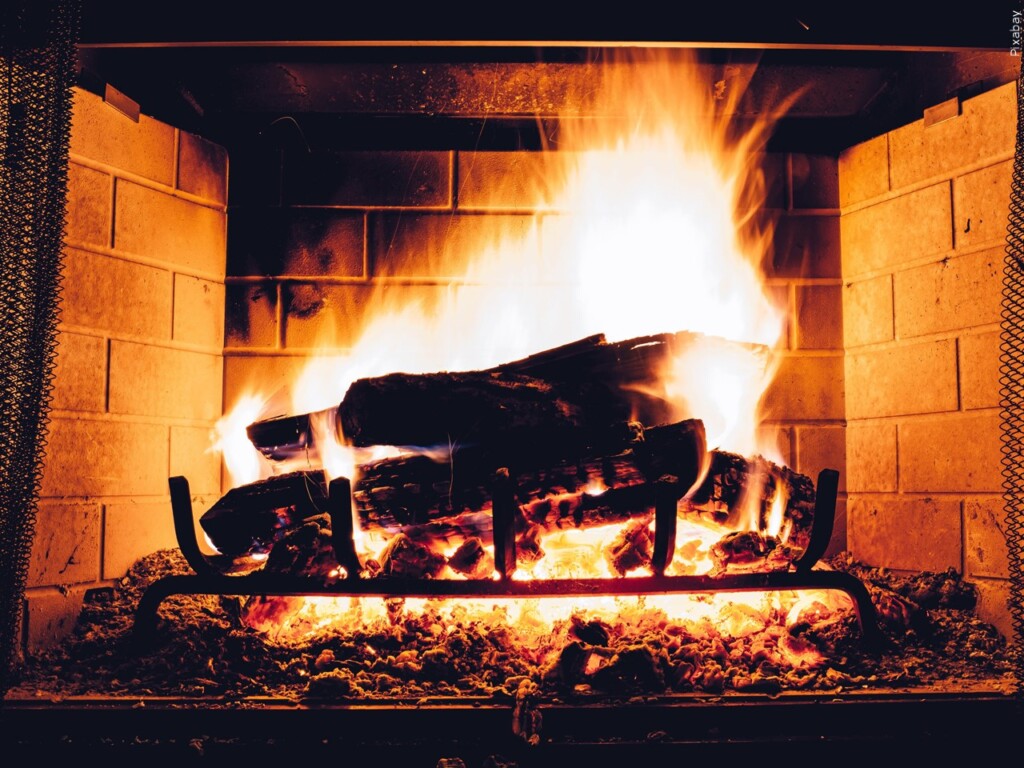 LINCOLN, Neb. (KLKN) — A woman says she was attacked with a fireplace poker, and an unknown man who came to her defense was also struck for trying to help.
According to the Grand Island Police Department, this happened near South Cedar and West Koenig Streets on Sunday.
The woman says she was attacked by a man she's familiar with around 12:40 a.m.
Another man who she never met before tried to help, according to the woman, but he was also assaulted.
The woman told police that her would-be hero was injured and bleeding when she last saw him.
Officers couldn't find any evidence to confirm her statement and didn't see any visible injuries on the woman either.