Women sue Pornhub, accused of hosting videos without consent
Dozens of women are taking a pornography site to court claiming it hosts videos without the consent of all parties involved.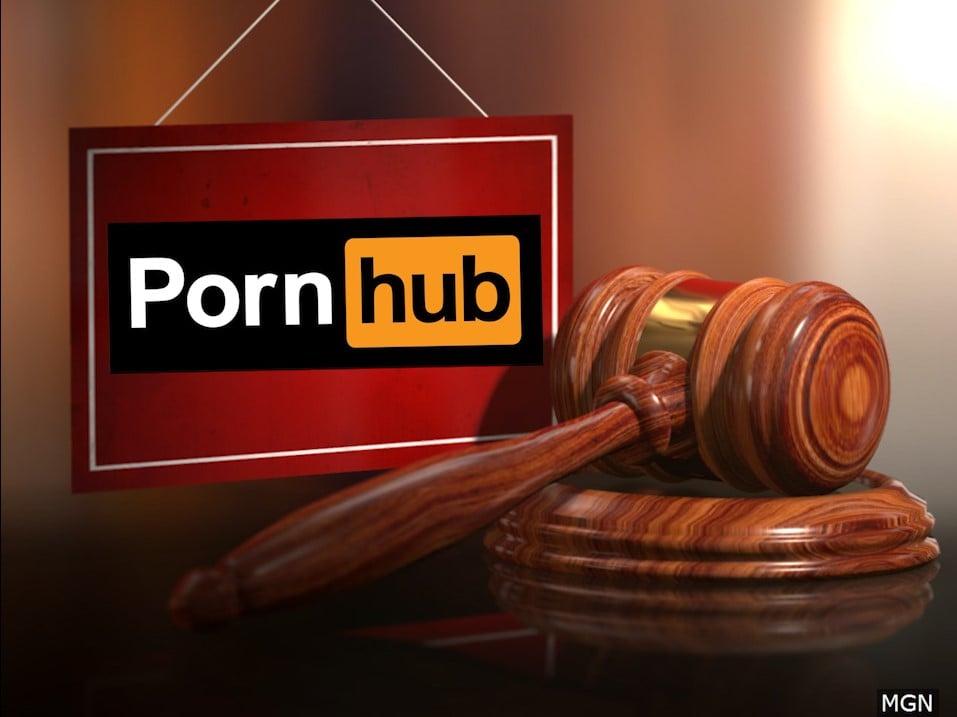 (CNN) — Thirty-four women are suing Pornhub, a popular pornography site, accusing them of hosting videos without their consent.
Some of the women even claim the videos show depictions of rape, child exploitation, and trafficking.
The lawsuit alleges that MindGeek, which owns Pornhub and several similar sites, operates above the law.
MindGeeks responds that it is a legally operated company and investigates complaints regarding the content it hosts.
This isn't' the first time Pornhub has been publically accused of poor content regulation.
Back in December, a New York Times column accused the pornography site of hosting videos displaying child abuse and non-consensual behavior.
Following the article, the company began requiring users to be verified before they can post videos to the site.