Worried about your immune system? Check out these tips from a nutritionist on how to stay healthy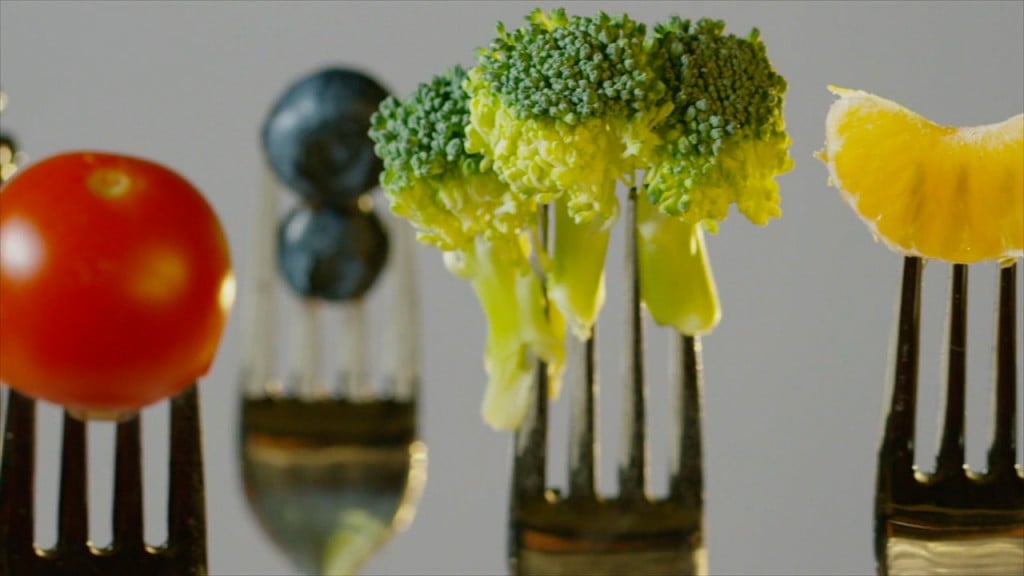 Amid the COVID-19 pandemic, people are searching for new ways to support their immune system, especially at the grocery store. So, we sat down with Registered Dietitian Nutritionist Amber Pankonin to see what the best options are.
Q: HOW CAN WE BEST MAINTAIN A HEALTHY IMMUNE SYSTEM.
A: "In general, when it comes to nutrition make sure you are eating a variety of fruits and vegetables. Especially, right now when focus might be worried about availability to food… think about those canned fruits and vegetables, those are so versatile".
Q: WHAT ABOUT STOCKING UP ON MULTI-VITAMINS?
A: "Multivitamins are what we would call an insurance policy… If it sounds too good to be true, it probably is too good to be true!" "Unfortunately, there are people out there who are trying to take advantage of people and prey on their fears. You don't need to buy an excessive amount of vitamins to fight and prevent, or treat Coronavirus because, again, we don't have the research that's available".
Q: OUTSIDE OF DRIED PASTA, WHAT NONPERISHABLE ITEMS SHOULD WE BE LOOKING FOR?
A: "As far as those shelf stable items, I think those lunch meats, canned meats, are a great option… Those frozen and canned fruits and vegetables. You can easily add those to a soup or a casserole. If it's a fruit you can add those to your morning cereal or even on top of a dessert to get some extra nutrition in".
Q: HOW CAN WE MAINTAIN A HEALTHY LIFESTYLE IF WE ARE QUARANTINED?
AS OF NOW, ONE OF THE BEST WAYS TO FIGHT COVID-19… IS TO TAKE CARE OF YOURSELF…
A: "Exercise, try to eat a balanced diet, try to get some rest if you can… It all goes together to make sure that you are healthy mentally and physically".
For more information, visit Amber Pankonin's website at stirlist.com.