YMCA coat drive helps People's City Mission for second year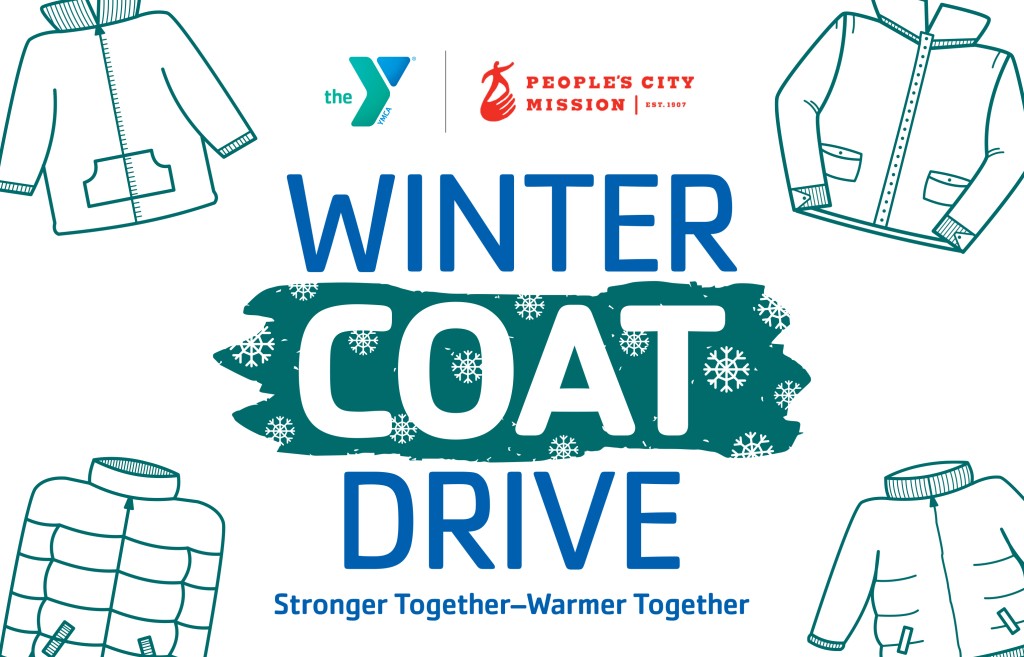 Lincoln, Neb. (KLKN)- YMCA of Lincoln began its second annual coat drive on Saturday to help hundreds stay warm this winter.
YMCA executive director for Cooper Geoff Weller says what started as an anniversary celebration, has continued to benefit those in need.
Last year, over 2,300 coats were donated by community members.
"We were looking at what we can do in the community that's going to make an impact, and with our multiple locations, we have a reach all across town," said Weller.
During the month of October, each YMCA location throughout Lincoln will collect coats for the People's City Mission.
A giveaway will then be held on Nov. 4th at the mission's help center.
Help Center Director, Art Wilson, says there are plenty of reasons to give, and this year is a chance to help those in need.
"Everybody's human, everybody struggles with different things, and we all have needs and being able to just meet one of those needs with just a coat," said Wilson.
"It goes a long in showing people dignity and respect and treating them like human beings," he said.