York officials approve Quiet Zone resolution after nearly 11 year process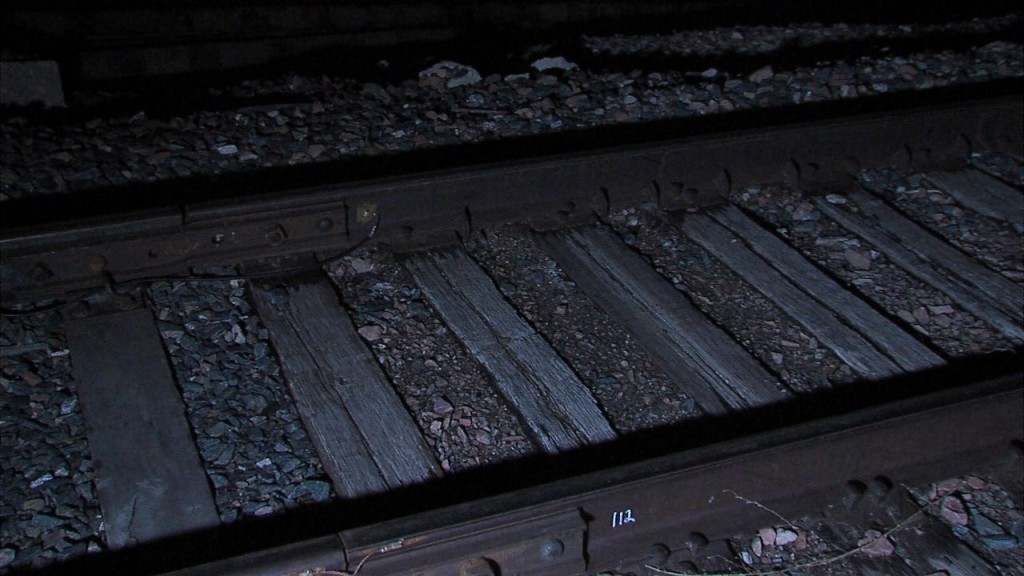 It's been decades in the making, a Quiet Zone resolution was approved during the York City Council meeting Thursday evening.
"We couldn't even sit on our deck and have an enjoyable evening in the summer without sirens blaring," York resident, Madonna Mogul said.
Mogul is just one of many York residents who has had to listen to trains run through the town, every 8 minutes.
The process of trying to make each public crossing a Quiet Zone started back in 2008, meaning they tried stopping the sounds of the train horns passing by.
The York mayor says something kept getting in the way of moving the resolution forward.
"Every crossing had different challenges and different engineering and it impacted some country roads and crossings where farmers needed to go and so every one of them had to be engineered a little differently," York Mayor, Barry Redfern said.
The following crossings in York are impacted by the Quiet Zone resolution: 25th Street, Delaware Avenue, 19th Street and North Division Avenue.
For years, the mayor says council meetings have been full of residents looking to make the resolution final.
After 11 years, city council approved the Quiet Zone resolution, mentioning how it will impact the growth of the city.
"We have several new residential areas in that neighborhood and it's around the school and so we see a lot of growth up there so we think this is going to be a huge plus," Redfern said.
York residents say not hearing the horn will make a big difference in their lives, although they will still feel the train coming.
"You will still feel the rumble, obviously, of the trains going by but it will be different to not have all that noise," Mogul said.
Once all the documents are signed and through the final process, the railroad will no longer be able to blow it's train horns through the crossings.
Council members say the resolution should be official by the end of January.