York Police warn someone's been trying to lure kids into a vehicle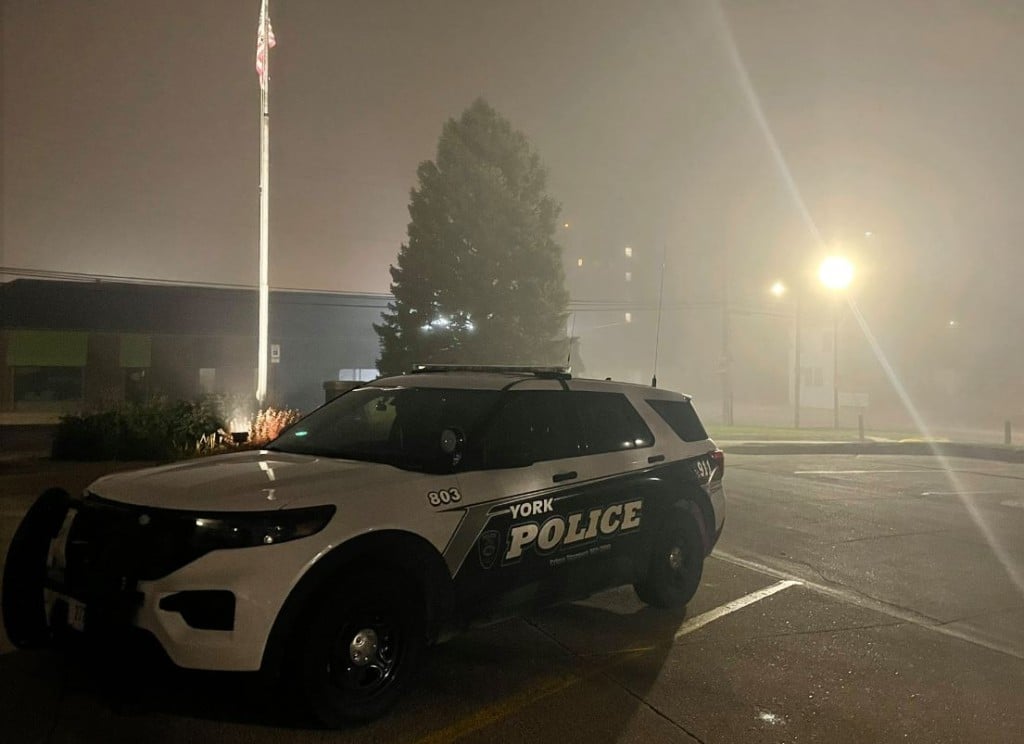 LINCOLN, Neb. (KLKN) — The York Police Department is alerting the community after revealing someone tried to lure children into a vehicle.
We're told authorities don't have any other details that they can share at this time.
Police are passing along tips as we're just a week out from the new school year, when a lot more kids will be walking around the city to get to campuses.
First, parents are asked to remind their littles ones to stay away from strangers.
If a stranger goes after them, police say children should call a trusted adult right away.
That can be a teacher, grandparents, a friend's parents or anyone else who's close to your family.
Other tips include making sure your kids never walk anywhere alone and restrict travel to daylight.
Always have a way for your children to contact help as well, like a cellphone.
Make sure to go over important numbers too, so there's no delay in reaching out for help.
In addition to not having a description of whoever's behind this or the vehicle, police also haven't said what areas this is happening in.
Unconfirmed reports on social media are telling people to be on the lookout for a man in his 40s, with brown facial hair who's driving a newer Ford pickup truck.
The vehicle's color is said to be dark red, with a black bed cover.