'You can make a difference': A former Husker organizes a march across Lincoln
Following BLM protests, Kieron Williams starts the Not One More Life march in Lincoln, hoping to provide a platform for community members and law enforcement to speak.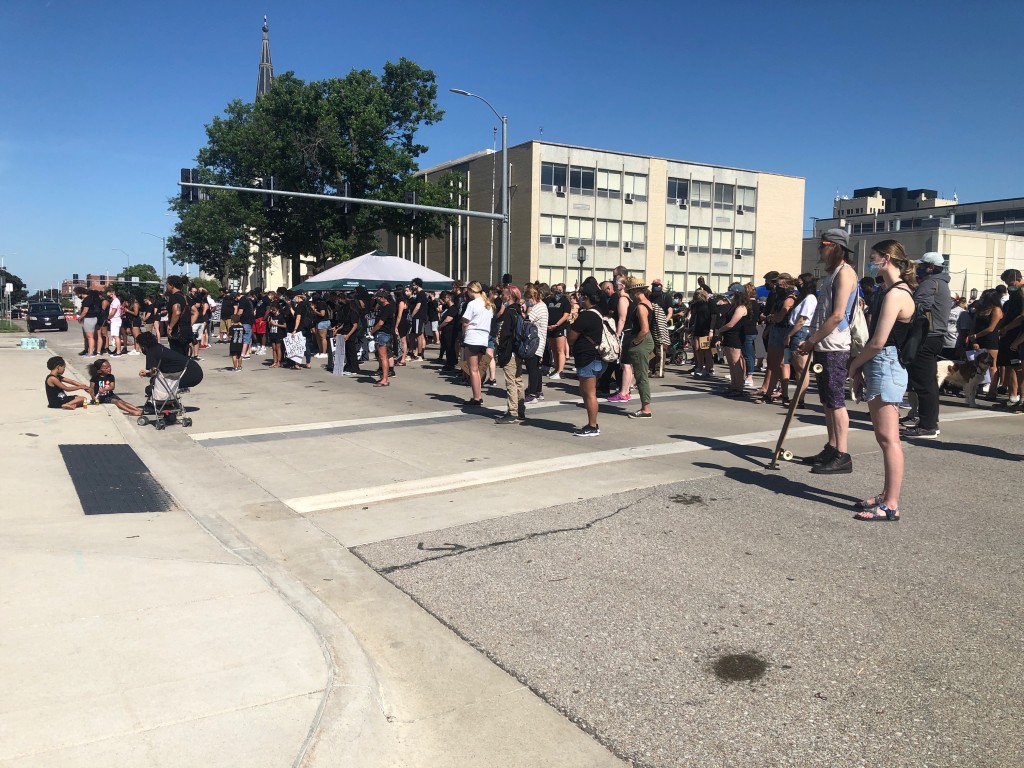 LINCOLN, NE-  Saturday, the Not One More Life March, organized by former Husker Kieron Williams, is began at Capitol.
It is taking place between 9:00 a.m.and 3:00 p.m. as around 400 people walk across Lincoln.
Businesses with African American owners were given free vendor access.
Williams say the goal of the event is to 'enhance community police relations'.
We currently have a reporter on scene and will bring you updates as the march progresses.