You have a chance to go Over the Edge for the Boy Scouts
There are still some spots available to make a difference.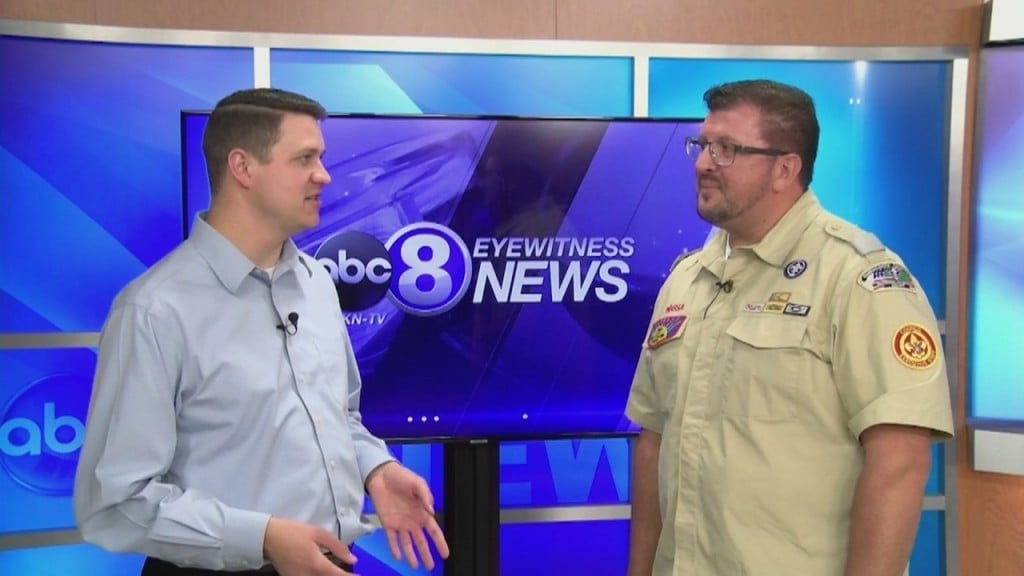 LINCOLN, Neb. (KLKN) – On Friday, August 6th, you can go Over the Edge at the Cornhusker Hotel.
The proceeds benefit the Boy Scouts of America Cornhusker Council, which oversees around 3500 scouts. The money made from the event will go directly towards their outdoor activities.
This event is more than just a drop from the top of the Cornhusker. There's some fun waiting at the bottom, too. There will be food and drinks to enjoy while you're waiting your turn, or perhaps as a reward for having already gone over. There's an added bonus there; a portion of the proceeds from the "landing zone" will go to the Scouts as well.
The event will last for a big portion of the day, from the morning into the afternoon.
There are 92 spots in total, and there's still room for more adventurous people to make a difference. If you're interested, you can read more about the event and sign up here, and you can click this link to learn more about the BSA Cornhusker council.