You Post It, We Report It: Aug, 14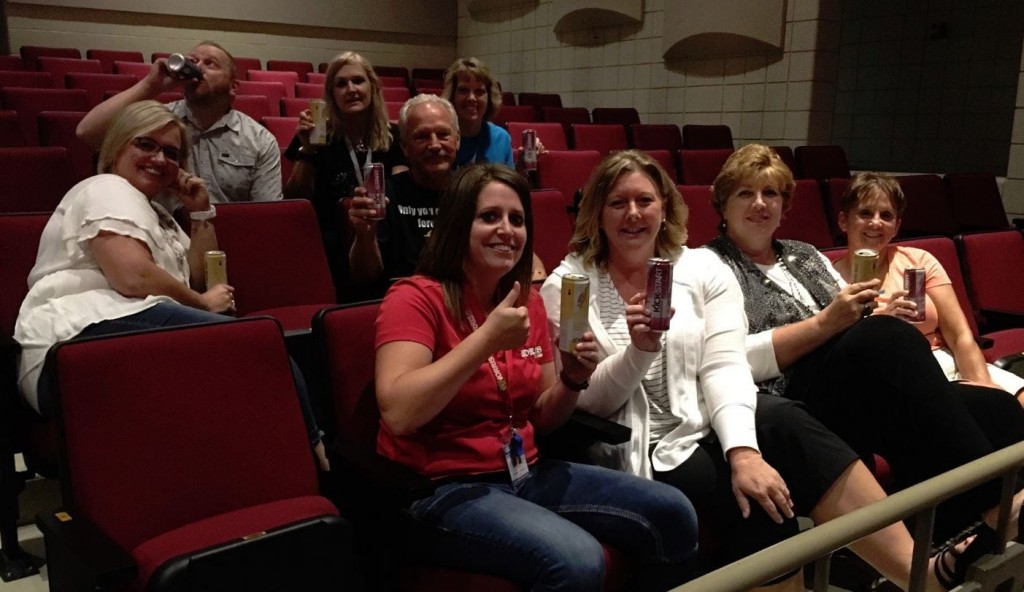 Posted By: Kennedy Stowater
kstowater@klkntv.com
Officer Dana Miller had a furry partner today. Before they started their shift they had to stop for some Dunkin' Donuts.
Pathfinder wants everybody to wish their business and eLearning teacher, David Beatty a very happy birthday.
Norris Schools are prepping for their first day back.
Shari Head tweeted Norris Intermediate School is ready to kick start third grade, with the just the right amount of kick.
Norris High School tweeted the teachers are collaborating on common expectations for students.
Brownell Elementary school posted a video. Students in Mrs. Turner's class get a good feeling learning.
Patrolling class officially began for Camp 59. Trooper Cook tweeted first things first, we have to learn the basics.
The first fight song of the season is in the books for the Lincoln Christian cheerleading team. They shared a video on Instagram saying they're looking forward to another year of cheering.
UNL Twirlers are at band camp. Kimberly tweeted a video of her favorite trick to do on the football field.
Senator Tony Vargas stopped by UNL to talk to some first generation students. Michelle Waite tweeted thank you for your commitment to all students and the importance of a higher education.