You Post It, We Report It: Aug. 2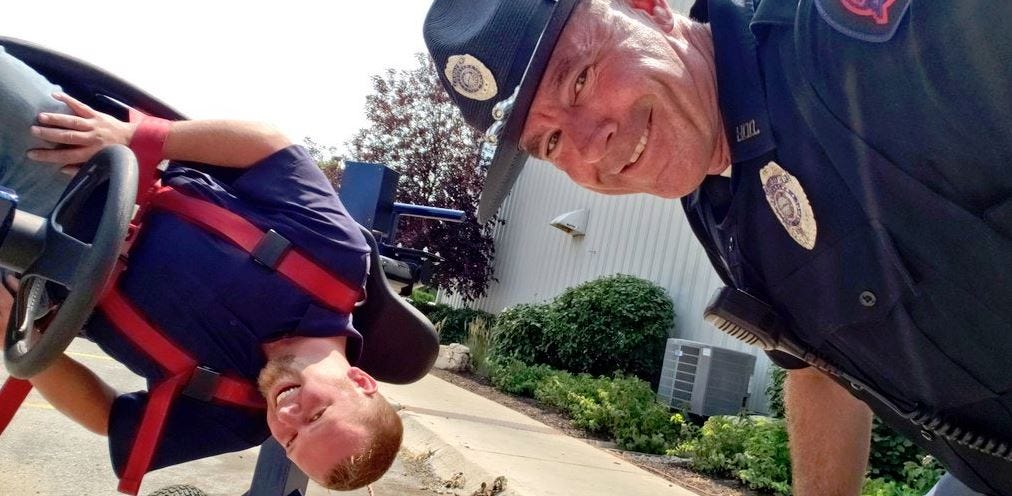 Posted By: Kennedy Stowater
kstowater@klkntv.com
The People's City Mission posted photos of kids who brought in brownies and ice cream for the guests. They tweeted thank you for brightening up their day with a really cool treat.
Katherine O"Hare tweeted a video from the Nebraska 4H at UNL; she got to play with a robot.
Nebraska State Trooper Cook tweeted photos from Lincoln Industries; multiple people took a ride in a contraption and have been persuaded to always buckle up.
Shoutout to Emma! Nicole Busboom tweeted good job on a decorative 4H career and good luck at UNL.
Donde Plowman tweeted "awesome group of deans, assistant and associate vice chancellors at UNL." They spent the day exploring how to be strong leaders on campus.
Lincoln Parks and Rec tweeted congratulations to the Bethany Day Camp. They won yesterday's Day Camp Play Day tournament where they competed against six other camps.