You Post It, We Report It, July 23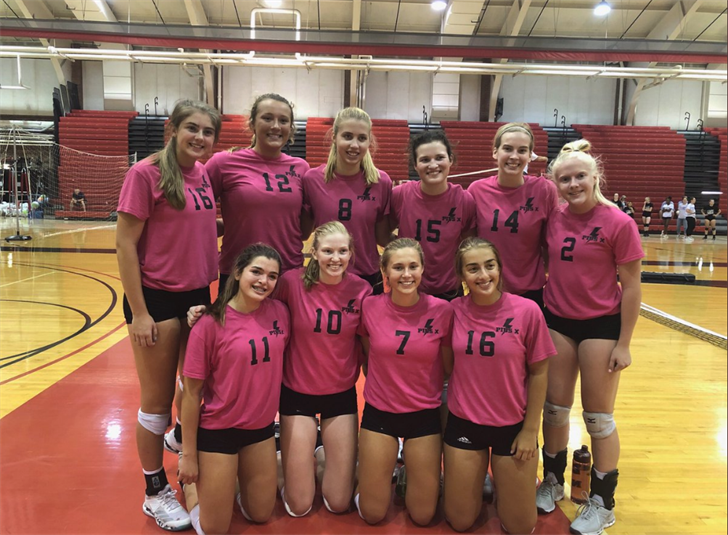 Posted By: Kennedy Stowater
kstowater@klkntv.com
Alan Moore congratulated Coach Carr on Twitter. Coach Carr was honored as NCA High School Softball Coach of the Year.
From Aurora, Nebraska, coach Sigler earned Girls' Cross Country Coach of the Year. The Huskies want to give him a shout out for all the hard work he puts into the program!
Another coach of the year, Scott Lamberty of York received Boys Basketball Coach of the Year.
The Lincoln Christian volleyball team came home champions from the Concordia team camp.
The Lincoln Northstar volleyball team had bonding time at the University of Nebraska Omaha volleyball camp.
The Pius volleyball team also attended the UNO volleyball camp.
The LHS Pomalinks stayed cool with some ice cream.