You Post It We Report It: Morning of Aug. 2nd.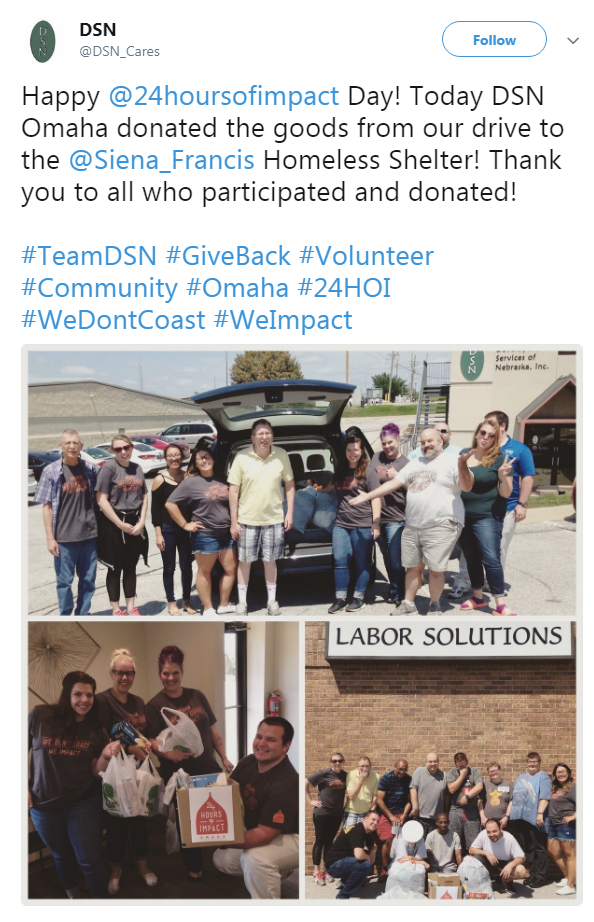 You Posted It, We're Reporting It.
Development Service of Nebraska kicked off 24-Hours of Service Day by donating goods to a homeless shelter in Omaha.
11 Volunteers made the event possible
Blue Blood Brewing Brewer, Jonathan and his Fiance Nikki, brewed a blonde ale with guava, passion fruit and pineapple for their wedding.
Congratulations!
Sergio Ruiz and colleagues at UNL's Glenn Korff School of Music had some camera fun. The school year is quickly approaching!
We'd love to see what you're up to!
If you'd like to be featured in our You Post It, We Report It segment.
It's easy to do, simply tag us in your Facebook or Twitter post.