You Post It, We Report It: Morning of Sept. 11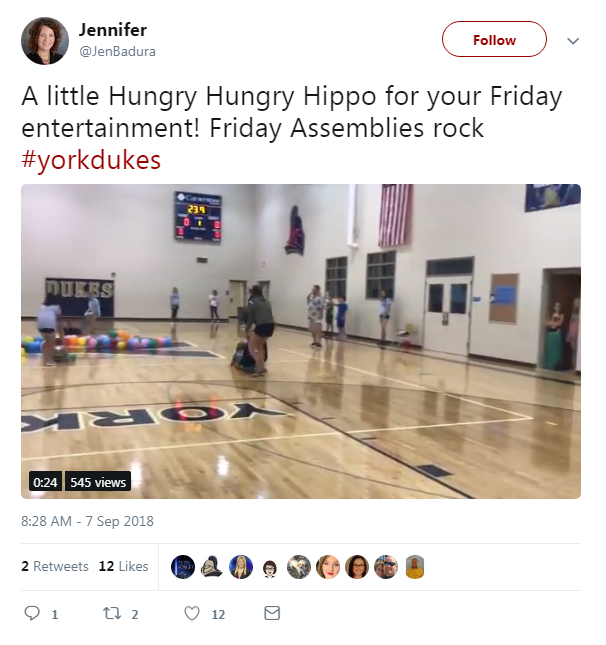 You Posted It, We're Reporting It!
York Duke High School played a little Hungry Hippo for Friday evening entertainment!
The Lincoln East Spartans Tennis Team took first place in the Pius X Invite at Woods Park.
That includes singles and doubles!
Congratulations!
Kim Brem Said, when the York Band comes by the school, students come running to see them!
We'd love to see what you're up to!
If you'd like to be featured in our You Post It, We Report It segment.
It's easy to do, just tag us in your post on Facebook or Twitter.