You Post, We Report: Morning of April 1st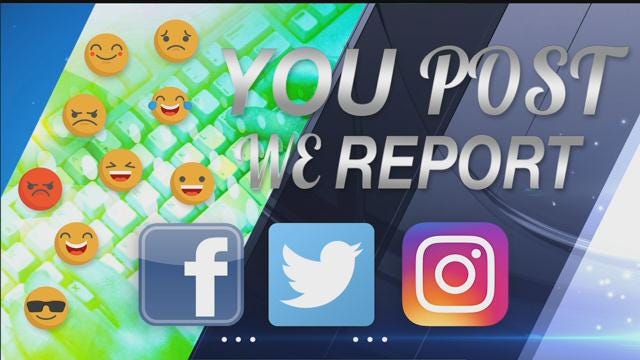 You Posted It, We're Reporting It!
Elliott Elementary said, their community cafe was a great opportunity for Elliott Owl Families to connect and share!
Zemen Elementary gave a big congratulations to Mrs. Stroup for being named the 2018 Outstanding Young Music Educator Of The Year!
Conestoga Cheer said, these girls cheered their hearts out!
Thank you to all who tried out for cheer squad!
We'd love to see what you're up to!
If you'd like to be featured in our You Post, We Report segment, it's easy to do!
Just tag us in your social media posts!