You Post, We Report: Morning of April 3rd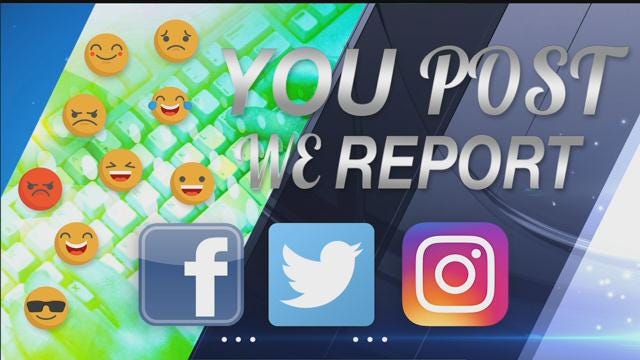 You Posted It, We're Reporting It!
Scott Middle School said, from Lincoln To Washington D.C., Scott Staff acknowledging Autism Awareness Day, Tuesday.
And The Community Support Network in Kearney also wearing Blue, Tuesday, in support of World Autism Awareness Day!
The Lancaster County Sheriff's Office said, it was a beautiful night at Holmes Lake to pick up trash with Cedars Kids Group Five-O-Fun-Club!
We'd love to see what you're up to!
If you'd like to be featured in our You Post, We Report segment, it's easy to do!
Just tag us in your social media posts!