You Post, We Report: Morning of Dec. 13th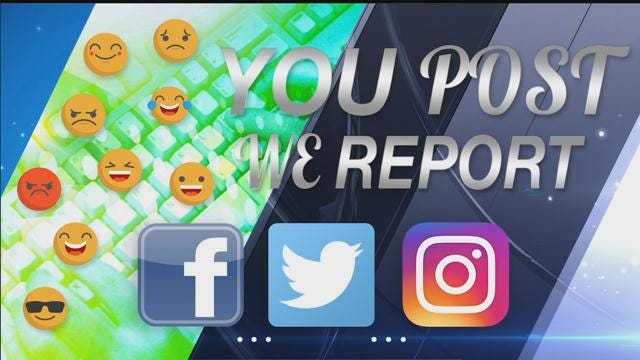 You Posted, We're Reporting It!
The East High Marching band is ready to go after practicing!
You've got to keep those rhythms sharp!
Practice makes perfect!
Keep up the great work!
Raymond Central is showing off for Throwback Thursday!
The 1969 RC Cheerleaders, look at those snazzy uniforms!
They showed off how they compare to the 20-18 cheerleader uniforms!
You both look great!
Cornhusker Bank is giving out a special thank you to Dawn and Michelle for leading the Cedars Christmas Drive!
And they also thanked Cornhusker Bank Associates who donated items or cash.
Those gifts go a long way for those in need!
150 children will be helped by the donations.
We'd love to see what you're up to!
If you'd like to be featured in our You Post, We Report segment, it's easy to do.
Just tag us in your social media posts!