You Post, We Report: Morning of Dec. 31st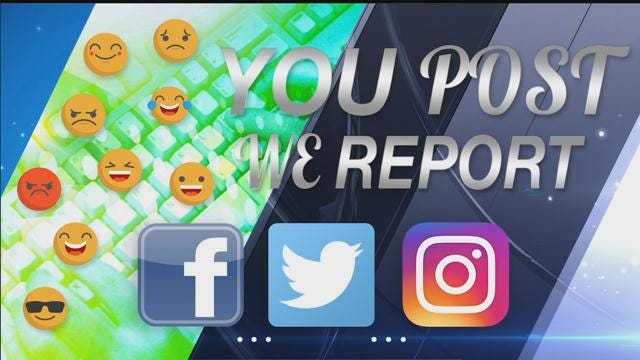 You Posted It, We're Reporting It!
Concordia Men's Basketball enjoyed the sights in Arizona!
Looks like a great time, enjoying the warm weather!
The Milford Eagles Wrestling Team delivered presents from Insure Nebraska–Giving Tree to Milford Elementary, after practice on Monday!
The Aurora Speech Team said they had a great workday!
A huge thanks to everyone that was able to make it, especially to those alumni who offered their expertise.
We'd love to see what you're up to!
If you'd like to be featured in our You Post, We Report segment, it's easy to do!
Just tag us in your social media posts!