You Post, We Report: Morning Of March 4th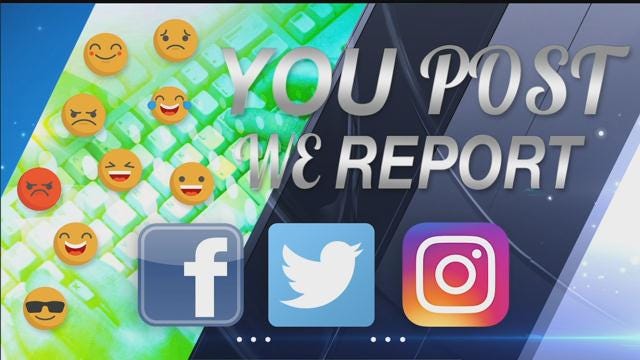 You Posted It, We're Reporting It!
The Fairbury Jeffs posted this:
Congrats to Alex Buxton and Autumn Branson for being nominated and selected as February Students of the Month!
Keep up that great work!
Great kids!
Sergio Ruiz said come for a great choirs concert at Westminister Presbyterian Church!
Our awesome students rehearsing!
McPhee Elementary said, United Way Volunteer Readers rock!
Good work!
We'd love to see what you're up to!
If you'd like to be featured in our You Post, We Report segment, it's easy to do!
Just tag us in your social media posts!