You Post, We Report: Morning of May 13th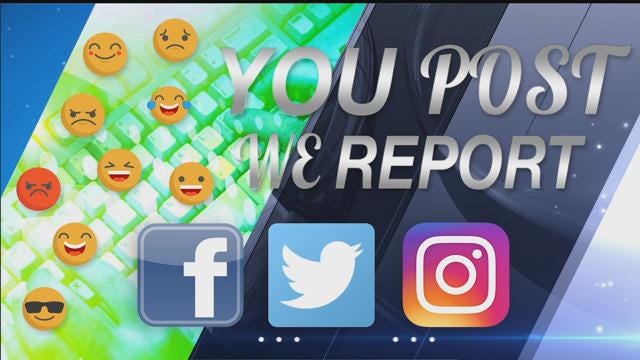 You Posted IT, We're Reporting It!
It may be Monday, but Lincoln Southeast High School said the cast and crew of the musical "Freaky Friday," did an amazing job!
We're sure it was a great performance!
Lincoln Fire and Rescue gave a shout out to moms this Mother's Day, including the ones who raised firefighters, mothers who are firefighters and wives of firefighters!
We hope everyone had a special Mother's Day!
Seward High School is congratulating all of the graduates over the weekend!
Congratulations to the Class of 2019–the future is bright!
We'd love to see what you're up to !
If you'd like to be featured in our You Post, We Report segment, it's easy to do!
Just tag us in your social media posts!