You Post, We Report: Morning of May 28th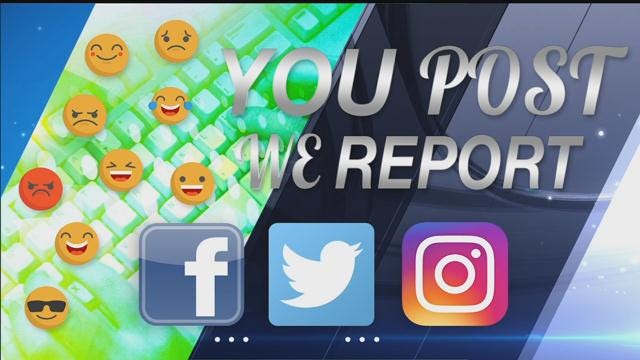 You Posted It, We're Reporting It!
Look at this!
20 LES Volunteers helped out along the 27th St. Bike Path this weekend and collected nearly 112 lbs of trash in 31 bags!
Nine of those were recyclables!
Now, that's a great effort!
Wilber-Clatonia Schools may be out for the summer, but that just means the start of summer camp!
The Wolverines said they had a great week of practice!
Centennial High School had 50 youth softball players come out for a morning camp!
Again, a lot of activities going on this summer for students to participate in!
We love to see you out and getting active.
And we'd love to see what you're up to!
If you'd like to be featured in our You Post, We Report segment, it's easy to do!
Just tag us in your social media posts!