You Post, We Report: Morning of May 31st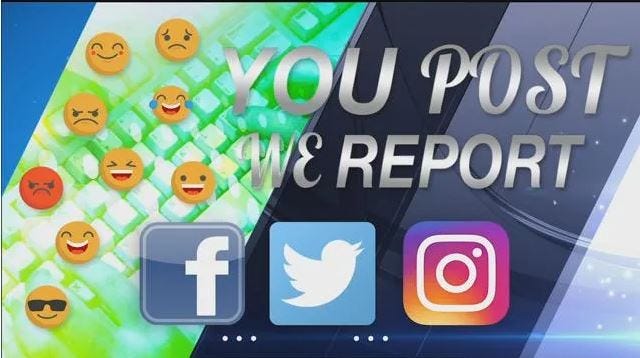 You Posted It, We're Reporting It!
The Southeast Community College Agriculture Program say college employees, Alex and Rachel, are attending the Opportunity Fair at Kansas Future Farmers of America, in the Little Apple, Manhattan, Kansas!
A lot of learning opportunities there!
The Nebraska College of Technical Agriculture in Curtis, had their students get some first-hand experience, when it comes to taking care of farm animals!
Hands-on experience is one of the best ways to learn!
Crete Cards Football had youth and middle school camps!
A great way to learn for young athletes, and we know many them look up to those high school athletes, and soon these young athletes might follow in their footsteps!
We'd love to see what you're up to!
If you'd like to be featured in our You Post, We Report segment, it's easy to do!
Just tag us in your social media posts!