You Post, We Report: Morning of Nov. 15th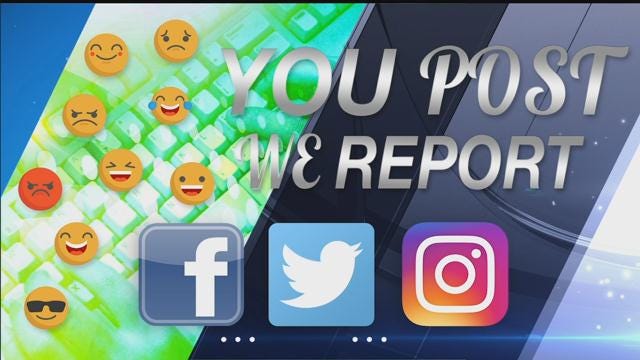 You Posted It, We're Reporting It!
Lincoln Southeast High School posted this:
Congratulations to LSE Debate on a great showing in Norfolk last weekend and getting runner-up in the overall sweepstakes!
Go Knights!
Beatrice Public Schools posted this:
A great way to celebrate the start to American Education Week-we were excited to honor Dr. Joan Christensen as the 2018 Clabaugh Family Outstanding Educator Award recipient!
She received a plaque and check for $1,000.
Dr. Christensen teaches science at Beatrice High School.
York Public Schools-Mike Lucas posted this:
Good luck to the York Dukes at the Junior Achievement Stock Market Challenge!
We'd love to see what you're up to!
If you'd like to be featured in our You Post, We Report Segment, just tag us in your social media posts..