You Post, We Report: Morning of Oct. 11th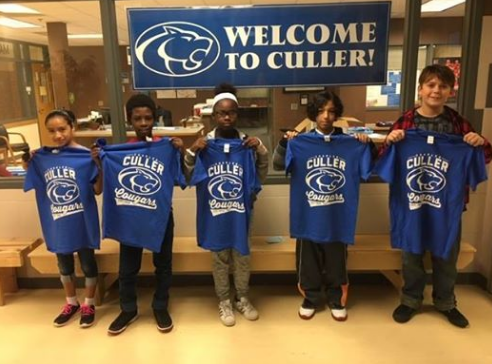 You Posted It, We're Reporting It!
Zeman Elementary posted this, they said, "Our amazing first graders learning the relationship between addition and subtraction!"
Way to go First Graders!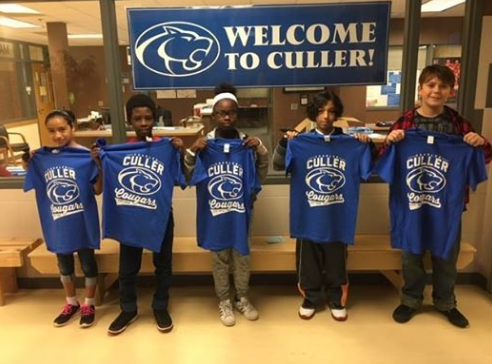 Culler Middle School posted this, congratulations to Yenifer Mohamed, Danasia, Adrian and Jake–all winners of our Cougar Culler Middle School Raffle Drawing!
Winners received a t-shirt and UNL sunglasses!
They go the tickets for displaying respectful, responsible and safe behavior!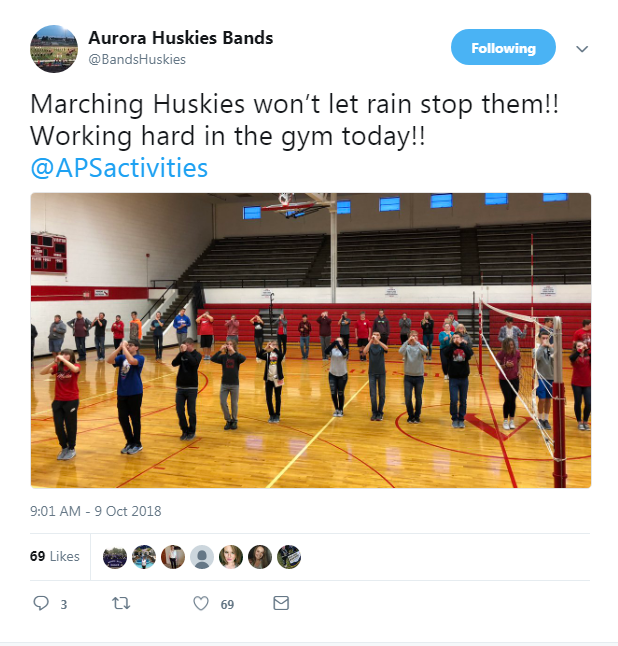 Aurora Huskies Bands posted this, marching Huskies won't let rain stop them!
Working hard in the gym!
We'd love to see what you're up to!
If you'd like to be featured in our You Post, We Report segment.
It's easy to do, just tag us in your social media posts!