Young E-cigarette users vape within five minutes of waking up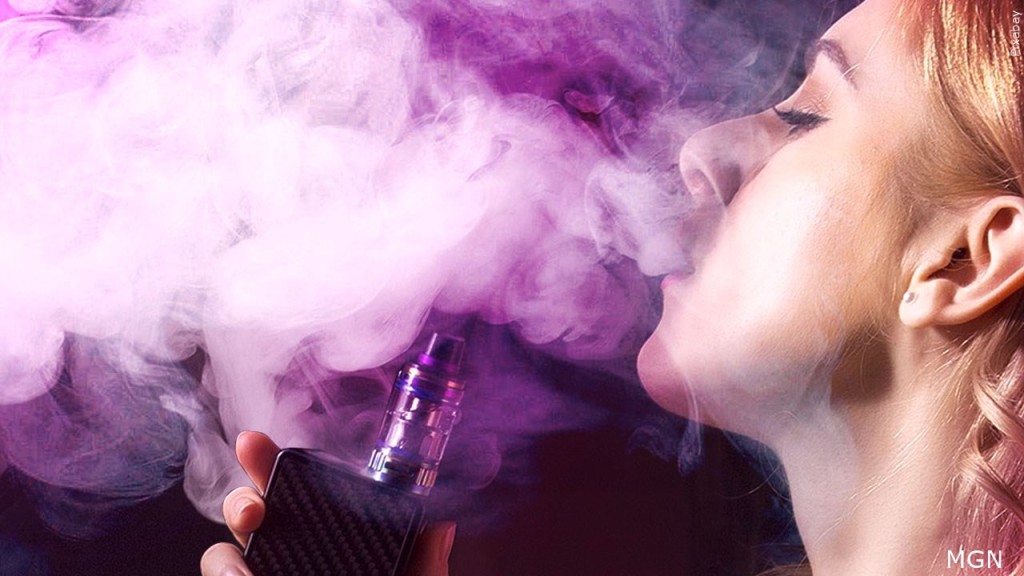 LINCOLN, Neb. (KLKN) – A new study show  more young e-cigarette users say they vape within five-minutes of waking up.
It shows e-cig usage has declined in recent years but those who do vape are starting younger than ever before.
Between 2014 and 2017, those who used e-cigs within five minutes of when they woke up was less than one percent.
That number jumped to a little over 10% from 2017 to 2021.
Researchers say the data shows an increased use of nicotine for self-medication in response to depression and anxiety that occurred during the pandemic.
Researchers surveyed 151,000 middle and high-school students in the U.S.