YouTube joins ban-wagon, suspending Trump
Social media platforms are silencing the outgoing President one by one after the violence in D.C.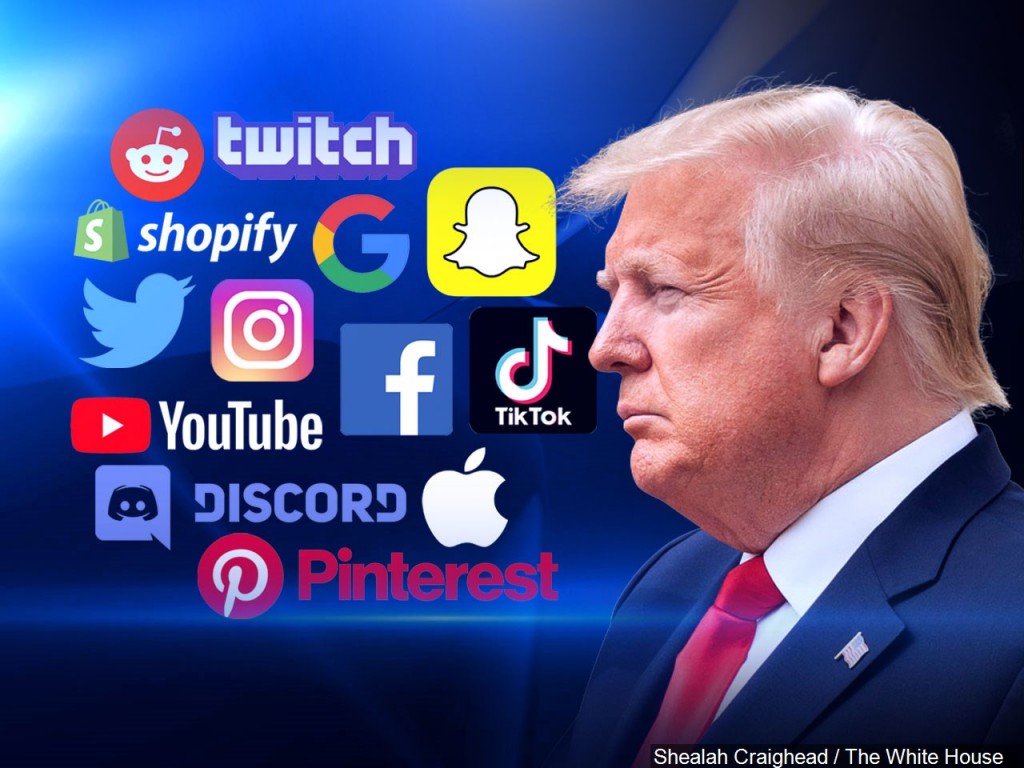 LINCOLN, Neb. (KLKN)- After being banned from Twitter, Facebook, and Instagram, YouTube has joined the ban-wagon, suspending Trump's channel for at least seven days.
SEE ALSO: Zuckerberg locks out Trump indefinitely
"After review, and in light of concerns about the ongoing potential for violence, we removed new content uploaded to Donald J. Trump's channel for violating our policies. It now has its 1st strike & is temporarily prevented from uploading new content for a minimum of 7 days," YouTube said in a statement Tuesday.
After a throng of pro-Trump supporters invaded the U.S. Capitol building, the President's social media platforms have been muzzled.
READ ON: Experts weigh in on the role social media platforms play in your First Amendment rights
"Given the ongoing concerns about violence, we will also be indefinitely disabling comments on President Trump's channel, as we've done to other channels where there are safety concerns found in the comments section," YouTube said.
1/ After review, and in light of concerns about the ongoing potential for violence, we removed new content uploaded to Donald J. Trump's channel for violating our policies. It now has its 1st strike & is temporarily prevented from uploading new content for a *minimum* of 7 days.

— YouTubeInsider (@YouTubeInsider) January 13, 2021
2/ Given the ongoing concerns about violence, we will also be indefinitely disabling comments on President Trump's channel, as we've done to other channels where there are safety concerns found in the comments section. https://t.co/1aBENHGU5z

— YouTubeInsider (@YouTubeInsider) January 13, 2021