Lincoln Zoo Lights is back!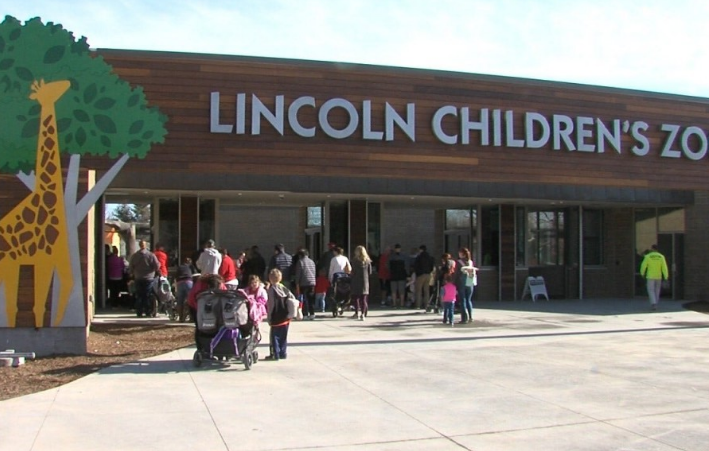 LINCOLN, Neb. (KLKN) — After canceling the event in November due to safety concerns, Lincoln's Zoo Lights Powered by LES is back on!
The Lincoln-Lancaster County Health Department has approved the event, with a few changes to prevent the spread of COVID-19.
Zoo Lights will run through Jan. 9, from 5:30 to 9 p.m. Tickets for the general public go on sale on Dec. 14. If you had tickets for the original, canceled Zoo Lights you have first access to purchase the new tickets from Dec. 10 through Dec. 14. If this applies to you, you will be receiving an email with a link to purchase the tickets. If not, the Lincoln Zoo asks you to email contact@lincolnzoo.org.
Here are some of the changes for the event to make sure everyone can enjoy the holiday festivities safely:
No more than 90 people can come in every 15 minutes
There will be ten feet of space between customers in lines and at all stopping points in the zoo
Each admission will have a time and tickets will be pre-purchased
You will enter the ticket booth with 45 seconds spaced between each group before and after you
There will be no indoor attractions and no concessions
You must wear a mask
The whole attraction is a one-way route
There will be plenty of staff and signage to keep you on the move and avoid congregating
The trains will be operating but with enhanced procedures including a limited capacity and cleaning between each ride