1 death, 42 new COVID cases for Lancaster County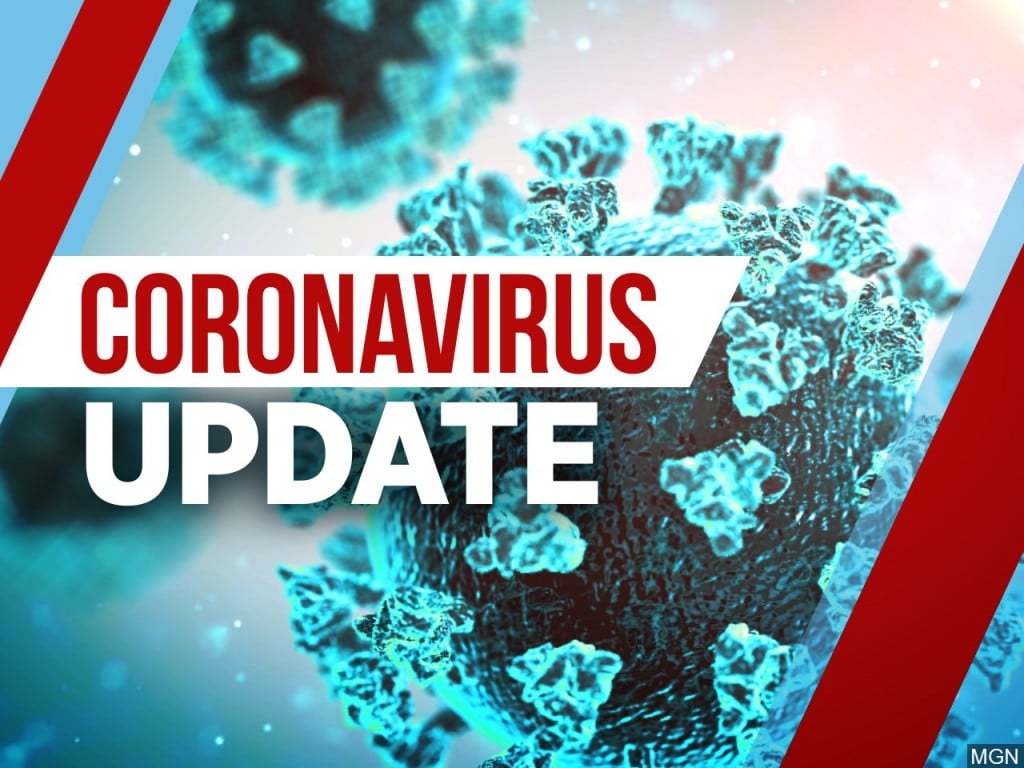 LINCOLN, Neb. (KLKN) — The Lincoln-Lancaster County Health Department (LLCHD) announced another community member has died from COVID-19.
The individuals have been identified as a woman in their 90s who was hospitalized. This moves the community total to 209 deaths.
LLCHD also confirms 48 new coronavirus cases, bringing the total to 27,202.
See also: Leaders to debunk myths in minority groups through COVID-19 webinars
More than 11,110 people have recovered from the virus.
The positivity rate for this week is unavailable.
See also: ONE YEAR AGO: A look back on 57 rescued Americans quarantining at Camp Ashland
So far, 42 people were hospitalized with COVID-19 (30 from Lancaster County). A total of six patients are on ventilators.
More than 71,00 people have registered for the vaccine.