$1 million winning Powerball ticket sold in Lincoln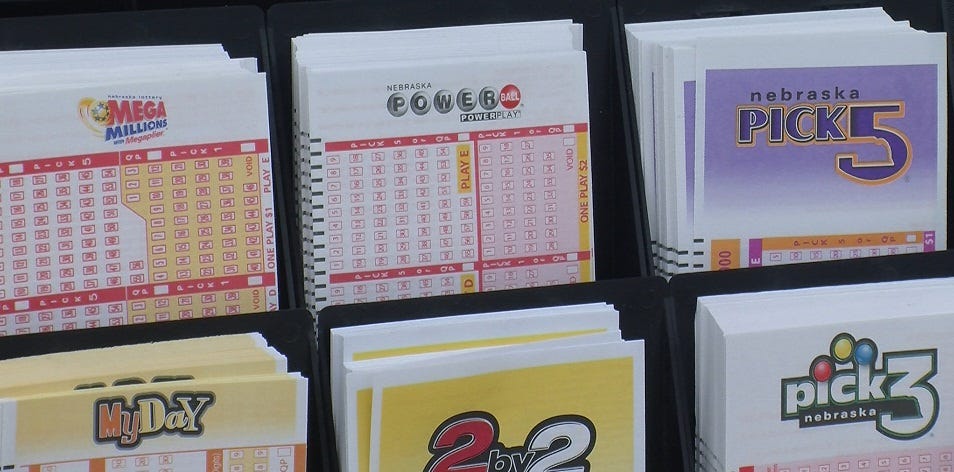 By: Lauren Fabrizi
lfabrizi@klkntv.com
Nebraska has a new millionaire after one lucky person was sold the winning Powerball ticket at Lincoln's very own Russ's Market at 17th and Washington Streets.
Nebraska Lottery officials said the ticket matched the first five numbers, but not the Powerball number itself. This will be the 8th million–dollar winning ticket in Nebraska since Powerball was upgraded in January 2012.
Molly Fisher, Russ's Market office manager, said she could have been the one to sell the winning ticket.
"Other office managers from other stores have already called or sent me e–mails saying congratulations," Fisher said. "So it's cool, it's a neat feeling."
Customers said they couldn't believe the winner bought the winning ticket in the Russ's Market they frequent.
"It's crazy, it's crazy," Delaney Witt said. "We come here like two or three times a week and I never would have thought that somebody from Lincoln would have won it, let alone the market I come to all the time."
"If it's my family member, I hope they know I'm calling soon!" Tara Fraka added.
But many people are still wondering who the lucky winner is.
"Hopefully we know them, hopefully it's a regular customer," store director Todd Schumacher said. "Hopefully it's someone who's in here buying on a regular basis. We're just excited for them."
The winner has 180 days to claim the prize.
The Powerball jackpot is now $317 million. The next drawing will be Saturday.