17 AGs, including Doug Peterson, say Google discriminating against anti-abortion centers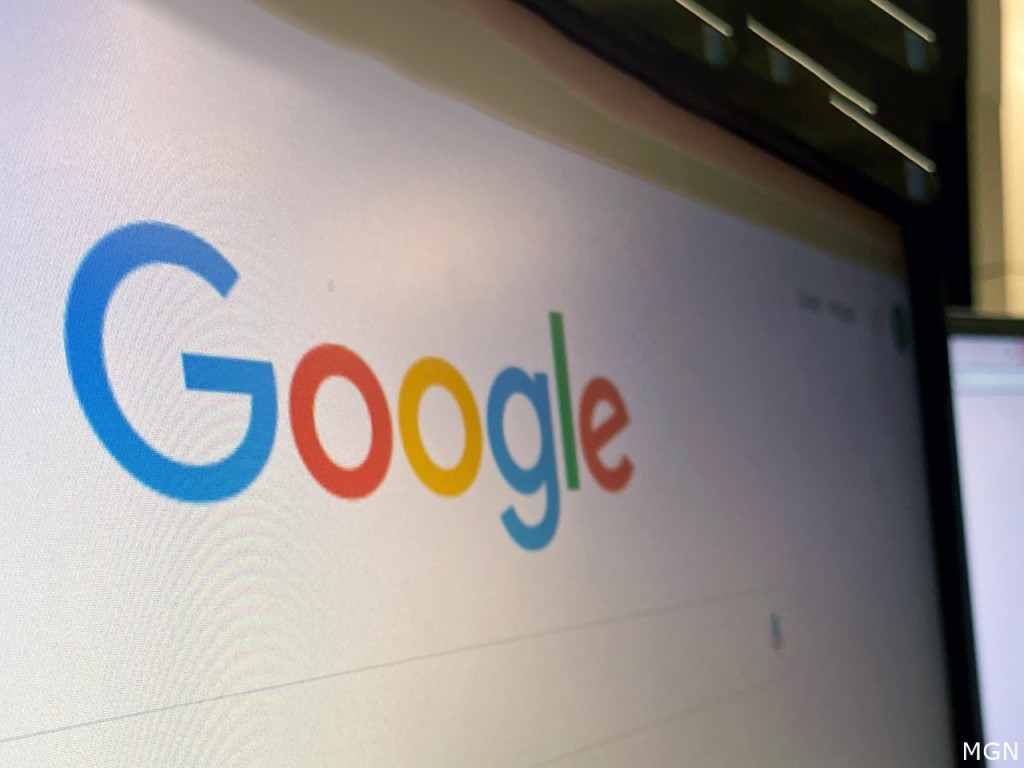 LINCOLN, Neb. (KLKN) – A plethora of attorneys general, including Nebraska's Doug Peterson, have penned a letter to Google asking it to stop discriminating against anti-abortion pregnancy centers.
The group sent a letter to Alphabet CEO Sundar Pichai on Thursday.
They accuse Google of not showing crisis pregnancy centers when users searched "abortion services."
Crisis pregnancy centers are typically religious-affiliated and counsel clients against having an abortion, the Associated Press reported.
They do not provide abortions or any other medical treatment.
The centers have been accused of providing misleading information about abortion and contraception, according to the AP.
Sometimes, these centers are near Planned Parenthood and other abortion clinics.
The attorneys general call on Google to provide unbiased information to its users. They write that the company's actions are a "grave assault" on the principle of free speech.
The group also alleges that politicians are pressuring the company to discriminate against crisis pregnancy centers in its search results.
"If you fail to resist this political pressure, we will act swiftly to protect American consumers from this dangerous axis of corporate and government power," they wrote.