19-year-old dies after crashing into tree in Omaha, police say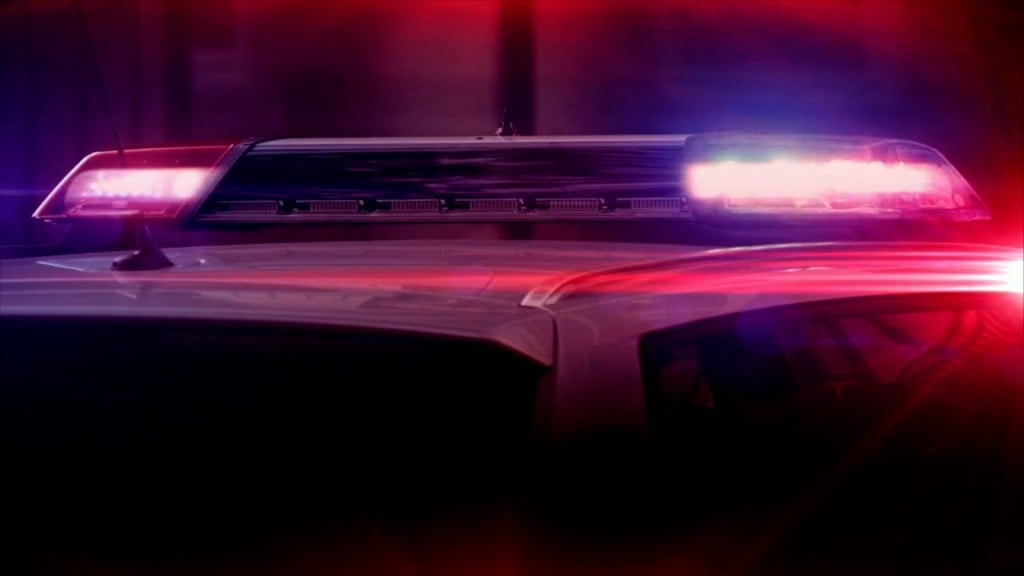 LINCOLN, Neb. (KLKN) – A 19-year-old died Tuesday after crashing into a tree in south-central Omaha, police say.
The crash happened near 91st Street and Park Drive around 12:30 a.m., according to Omaha Police.
When officers arrived at the scene, they found a Mazda 6 that had crashed into a tree.
The driver, 19-year-old Shane Foote, was then taken to a local hospital where he was later pronounced dead.
Police say speed and the lack of a seat belt were factors in the fatal crash.
An investigation is ongoing.
SEE ALSO: Omaha man dies after crashing into school bus in Benson neighborhood