200+ new COVID cases reported in Lancaster County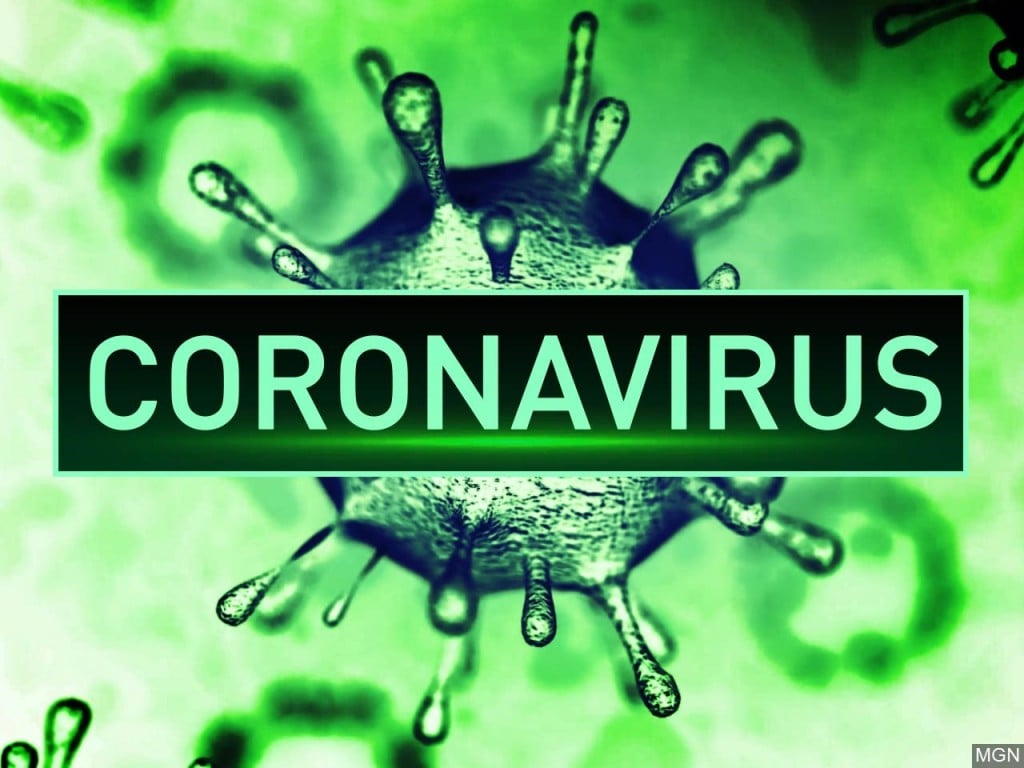 LINCOLN, Neb. (KLKN) – Another coronavirus death has been reported by the Lincoln-Lancaster County Health Department (LLCHD), bringing the community total to 51.
In addition, 201 new COVID-19 cases have been confirmed, as we now have 11,321 total cases.
RELATED CONTENT: COVID-19 risk dial moves to red – here's what that means
This brings the county's total positivity rate to 10.3%.
Total coronavirus recoveries are up to 4,460.
RELATED CONTENT: Nursing home COVID-19 cases rise four-fold in surge states
In Nebraska, 794 patients are currently hospitalized with coronavirus and a total of 703 COVID-19 deaths have been reported.
RELATED CONTENT: Lancaster County breaks single day COVID-19 case record
Symptoms of COVID-19 include fever, cough, shortness of breath, repeated shaking with chills, repeated muscle pain, headache, sore throat, new loss of taste or smell.