2021 Firework retail stand application deadline is tonight
If you're in the firework-selling business and haven't turned in your application for a stand, your deadline is tonight!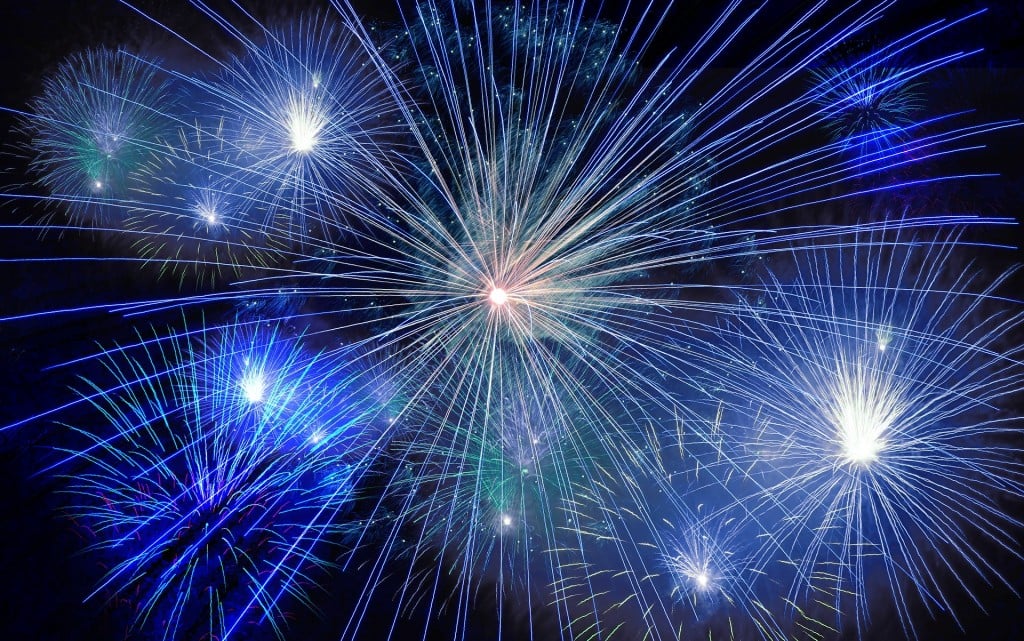 LINCOLN, Neb. (KLKN)- The deadline to apply for a retail stand license from the State Fire Marshal Agency is at midnight tonight!
After tonight, the license application portal will no longer be open.
There have been changes to fireworks sales in Nebraska that will go into effect this year. A new bill was passed that allows for the sale of fireworks labeled as 1.4G explosives and allows some items that were previously prohibited in Nebraska.
However, the flying lantern-type devices, often called Sky Lanterns, are still prohibited for sale, possession, and use in Nebraska.
SEE ALSO: Man drops phone in lake, rescued by Game & Parks workers